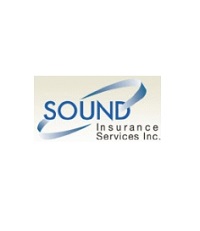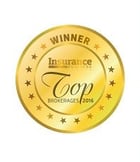 SOUND INSURANCE SERVICES
SOUND INSURANCE SERVICES
Location: Toronto, Ont.
Heads: Mark and Matthew Giardetti
Specialties: Property, auto, commercial, group
Security is more than a mission statement for these risk management crusaders – it's a way of life. With that in mind, Sound takes a custom approach to each proposal to ensure client needs are met. Long-standing partnerships with more than 40 carriers allow this family owned brokerage to offer their clients a host of coverage across their many areas of specialization, which include school buses, garages and trucking fleets.
Company

Information
Sound Insurance Services

205 Lesmill Road Toronto ON