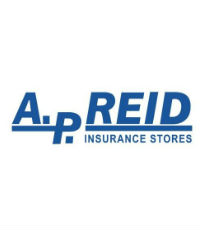 4 AP REID INSURANCE
Headquarters:
Dartmouth, NS
Year founded:
1980
Total number of offices
: 11
Number of employees:
63
Head leadership:
Jamie Reid, president and CEO
Website:
www.apreid.com
What are your brokerage's top specialties?
Our top specialty areas are group home and auto insurance, personal lines home and auto insurance, commercial insurance and niche insurance products, such as online tenant insurance (www.ZipSure.ca) and 360-degree insurance programs for property owners and landlords (RealtyGuard).
What makes your brokerage unique?
We are the only national insurance broker in Canada that is family owned. Additionally, we are the only 100% Atlantic Canadian insurance broker providing services to clients in every Canadian province and territory. Also, we take pride in delivering products and services for a wide range of business clients, from craft sales to manufacturing plants, as well as a full range of personal insurance products.
In what areas of business has your brokerage experienced recent growth?
We've experienced great growth in our commercial insurance, group insurance and niche insurance programs, such as our online tenant insurance and programs designed for specific industries.
What has been a proud accomplishment for your brokerage and why?
We're proud to have begun a successful expansion in Ontario and Western Canada. In 2014, we acquired Robert C Davis Insurance brokerage in Ontario and, the following year, we purchased two group auto and home insurance portfolios and established an office in Edmonton, Alberta. In November 2016, we merged with Edmonton-based insurance brokerage Robinson Insurance Brokerage, and were able to expand our team in that area. Now, we currently have client service centers located across Atlantic Canada and into Quebec and Ontario.
What challenges did your brokerage experience last year and how did your team overcome them?
We had a challenge related to personnel resources. However, over the last two years, we've recruited and hired skilled employees who are contributing to the success of the brokerage, and helping us to take AP Reid to the next level.
What are your brokerage's plans for 2017?
We have set our sights on becoming a disruptor in the insurance community, and we plan to continue to introduce innovative products like ZipSure.ca. We also want to continue our national expansion plan that we started in 2014, with more offices in Ontario and Western Canada. Finally, we want to continue the expansion of our group home and auto insurance programs.
What five factors have contributed to your brokerage's success?
Great leadership
Dedicated employees
Implementation of strategy
Great customer service
Continuous quality improvement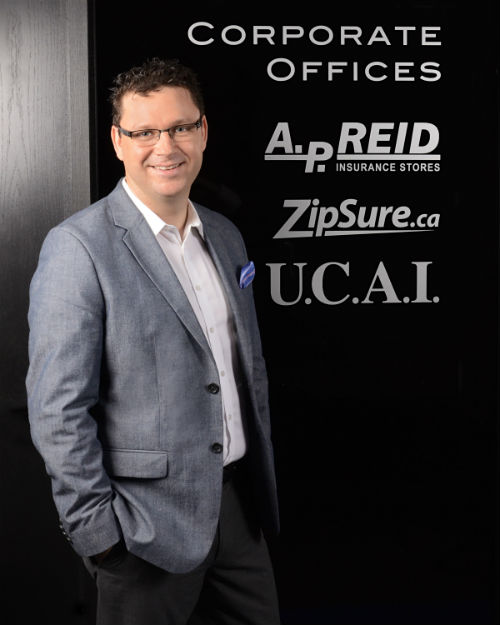 Company

Information
A.P. Reid Insurance

2030 – 100 Main Street Dartmouth, Nova Scotia B2X 1R5