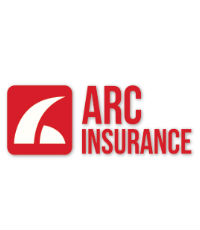 6 ARC INSURANCE BROKERS
Headquarters:
Edmonton, AB
Year founded:
2013
Total number of offices:
1
Number of employees:
11
Specialty:
Personal lines and small business
Head leadership:
Jack Rao, director
Website:
www.arcinsurance.ca
What makes your brokerage unique?
We are a relatively small team, but we've invested heavily into technology that will provide better accessibility for our clients and enable us to scale up rapidly in the future. Many of the projects we're currently working on will not truly pay dividends until we're a bit bigger, but we believe in putting in the effort to build a strong foundation now so that expansion is easier down the road.
In what areas of business has your brokerage experienced recent growth?
In a year where Alberta has experienced more downs than ups, we have still been able to achieve 15% growth across our personal lines portfolio. It's not the type of growth we were accustomed to the previous three or four years, but it's a positive sign that in an economic climate where clients are more likely to shop around and be cautious about where to place their dollars, our team remains competitive.
What has been a proud accomplishment for your brokerage and why?
Our employee retention has been phenomenal. When it comes to hiring, our belief in employee diversity means that we often hire recent university grads or professionals from unrelated fields. There is a bit of an expectation that this would mean higher turnover from staff who join to simply give insurance a try and eventually decide that a career in the insurance industry is not for them. Fortunately, this has not been the case. The majority of our staff who passed their general insurance licensing with us are still with us today. As a result, we now have a core team that is strong, diverse, but still shares a common vision for the company.
What challenges did your brokerage experience last year and how did your team overcome them?
The Alberta economy has been the biggest challenge, and this has been reflected in a significantly higher volume of work this year for our agents – more policy changes (such as moves), more cancellations, and more new clients shopping for insurance. We have had to make significant changes to our office processes and training procedures in order to accommodate the increased workload, while still maintaining the top-quality service that our clients expect.
What are your brokerage's plans for 2017?
Our focus in 2017 is to make it easier for clients to do business with us, and to make it easier for our brokers to do their jobs. This means investing even more in technology and training, and we're very excited about some of the recent innovations in insurance distribution and processing by some of our colleagues at other firms. I think 2017 will be a big year for many brokerages, and some significant projects will become proven as either home runs or strikeouts. Hopefully we have more of the former.
What five factors have contributed to your brokerage's success?
Our staff – when each and every employee takes it personally that they are creating the best possible solutions for the problems that arise day-to-day, the rest is easy!
Narrow target market – we have recently expanded to small business, but our bread and butter has always been in personal lines.
Ease of doing business – from quote to delivery, our brokers will do whatever they can to make insurance easy and painless for each prospective client.
Adherence to our core values.
Question assumptions – just because something's been done a certain way a million times, doesn't mean that it's being done the best way.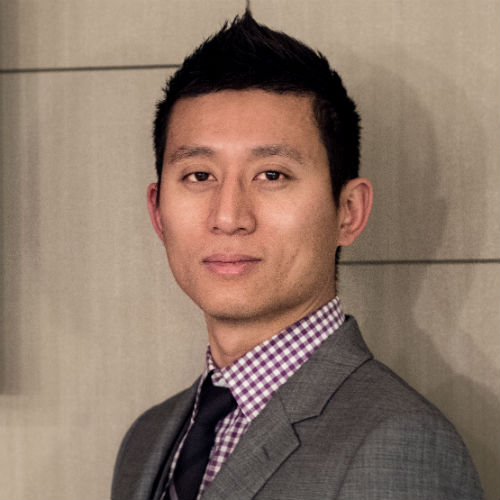 Company

Information
ARC Insurance Brokers

12758 82 ST NW Edmonton AB T5E 2T1 Canada