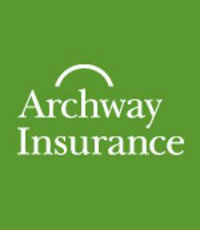 1. ARCHWAY INSURANCE
Headquarters:
Amherst, NS
Year founded:
1985
Number of offices:
22
Number of employees:
150
Websites:
archwayinsurance.ca
What strategies did you employ to boost your success in 2017?
Gina McFetridge,
president: In 2017, we focused more heavily on our online presence. Working with our technology partners, we made numerous changes to our website to better find clients through online marketing campaigns and SEO optimization. For our work in this and other areas, we were recently recognized as a Technology Leader by CSIO. It's also provided great support to our brokers by creating a new source of leads through our website.
We also invested in the continuing education of our brokers. The industry is rapidly changing, and constant refreshing of technical skills and product knowledge is key to boost our success. Our training has evolved over the years to cover both technical knowledge and soft skills to improve our customer service and support our managers.
What was your biggest challenge in 2017?
GM:
The biggest challenge we faced in 2017 was integrating our new locations and employees. Archway doubled in size in terms of locations, as well as our number of employees. There were a number of acquisitions throughout the year, but the most strategic and significant was the purchase of Alliance Assurance in northern New Brunswick. The purchase of Alliance required a complete financial analysis and restructuring of the management of the company in order to integrate nine offices located in a completely new territory.
There was a tremendous amount of risk involved in going into a new area of operation where our knowledge of managing clients, employees and our approach to insurance underwriting was limited. The deal was a year in the making and a major undertaking for the company.
Communication, having senior management present on a regular basis in the new locations and promotion of local employees to management positions enabled us to overcome the challenges of this momentous growth and begin the cultural shift of helping these new employees feel like part of the Archway team.
What do you think is the biggest challenge facing brokers today?
GM:
Technology is the greatest challenge – and you could say opportunity – facing brokers today. Within our brokerage, we embrace new technology and continue to work to stay ahead of our competitors in terms of our digital services to clients. We have developed a digital workflow for clients wishing to get a quote through our website. In 2018, we will roll out an online platform for clients who wish to self-serve using an Archway online portal.
What lessons did you learn in 2017?
GM:
In a year of rapid growth, a key takeaway was the need for time and regular communication to help new employees embrace our company culture. A cultural shift takes time, and it's important to have strong leaders in place at the local level to help re-enforce the cultural shift and new processes on a daily basis.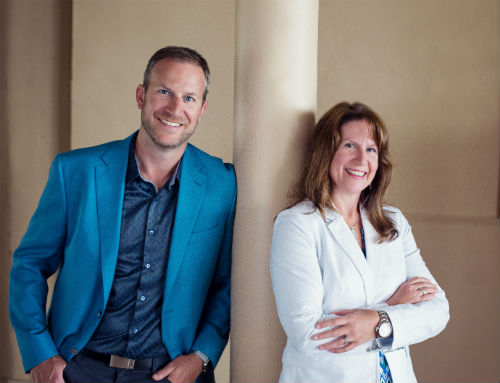 Company

Information
Archway Insurance

81 Victoria St E, Amherst, NS B4H 1X7, Canada