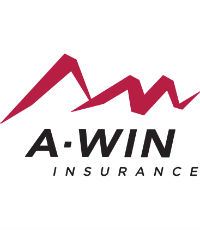 6. A-WIN INSURANCE
Headquarters:
Calgary, AB
Year founded:
2001
Number of offices: 41
Number of employees:
131
Websites:
awinins.ca
What makes A-WIN unique?
Joanne Lemna
, COO: Along with our traditional brokerage and our new digital journey, A-WIN Insurance provides a franchise program for qualified insurance professionals to enjoy the independence of a solely owned branch while benefiting from the advantages of being part of a larger organization. Along with the A-WIN brand, franchisees have access to the top Canadian insurers, advanced technology systems, marketing, accounting and a broad range of back-end services. This allows the franchisees to focus on sales and service for their customers while A-WIN looks after the rest.
Industry-wide, what do you believe is the biggest challenge facing brokers today?
JL:
Relevance is probably the biggest challenge, given the rapidly changing marketplace. New entrants, disruptors and evolving technology make it necessary for brokers to continue to evaluate their own organizations.
What strategies did you employ in 2017 to garner business and boost your success?
JL:
One of our key strategies throughout 2017 was our commitment to our digital journey. At A-WIN, we believe customer choice is paramount. This includes how they choose to do business with us, as well as our ability to meet their unique needs through one of our many insurer partners. We also focused on building an information bank on our website for consumers to research insurance-related topics in easy-to-understand terms.
How has A-WIN overcome the economic challenges in Alberta?
JL:
While the Alberta economy has been struggling over the past few years, we have a unique retention strategy that we believe helps strengthen our underlying business portfolio and our ongoing customer relation- ships. Our team worked diligently with our customers to ensure that their insurance policies were structured to meet their individual situations and needs.
What was a key takeaway from 2017?
JL:
Complacency or 'status quo' is not an option. In order to ensure our brokerage thrives, it's important for us to continue to evolve through our digital journey and to reinvent ourselves for both our existing and future customers.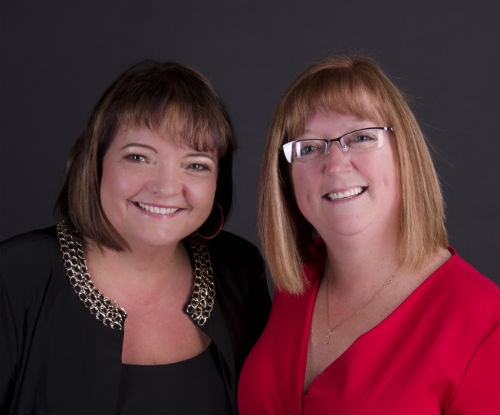 Company

Information
A-WIN Insurance

100-10325 Bonaventure Dr SE, Calgary, AB T2J 7E4