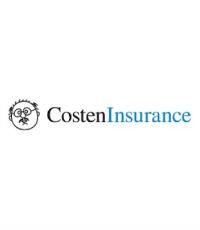 9. COSTEN INSURANCE
Headquarters: Calgary, AB
Year founded: 1987
Total number of offices: 5
Number of employees: 20
Websites: costeninsurance.com

Did Costen Insurance experience any significant challenges in 2017?
Crista Costen, president: We did experience some challenges in the past year, with the biggest challenge being hiring the right people with values that align with ours. Having a strong screening process is our solution to this. Ensuring that our new brokers were up to speed with Costen Insurance's policies and procedures and having them focus on writing quality business, not just quantity, were our other main challenges. We overcame these by investing heavily in training, education and auditing.

Did you do anything differently in 2017 that contributed to your success?
CC: We implemented a new business plan with a focus on profitable and manageable growth. We opened three new branch offices within Calgary to assist us with bringing in new business and diversifying our clientele. We also doubled our production team to assist us with growth, with a focus on book diversification (i.e. increasing our commercial and property volumes) and book health.

What do you think is the biggest challenge for brokers industry-wide?
CC: We believe the biggest challenge facing brokers is the direct writers. They are often able to offer lower rates than what we as a broker can offer. However, their coverage is often not as comprehensive. The challenge comes in educating our clients about the differences in coverage and the value that we as brokers provide – not just placing their businesswith whoever offers the lowest premium.

What lessons did you learn in 2017?
CC: There are always challenges that come with new growth. However, finding and hiring the right people is imperative, no matter what the position. You can teach the skills and technical knowledge required, but you can't as easily influence people's values, character and personality. We have a very thorough recruiting and interview process, and we feel that everyone who has joined our Costen family will contribute to the overall success of our brokerage and our team.

Do you have advice to brokers who are just starting out?
CC: Hire the right people! Don't just settle for a warm body. Create an environment where good people will want to work and where they can have input on decisions that impact the brokerage and their career. Treat customers and insurance companies right. Focus on quality, not just quantity. Growth is good only if it's profitable and manageable.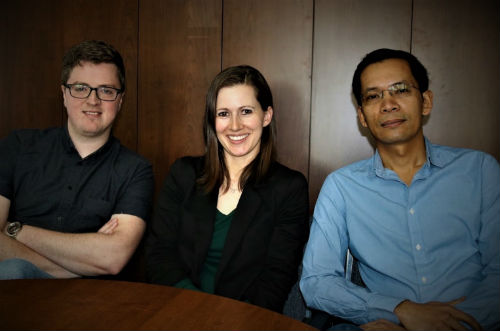 Company

Information
Costen Insurance

1990 Kensington Rd NW, Calgary, AB, T2N 3R5