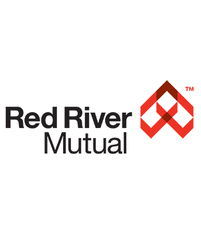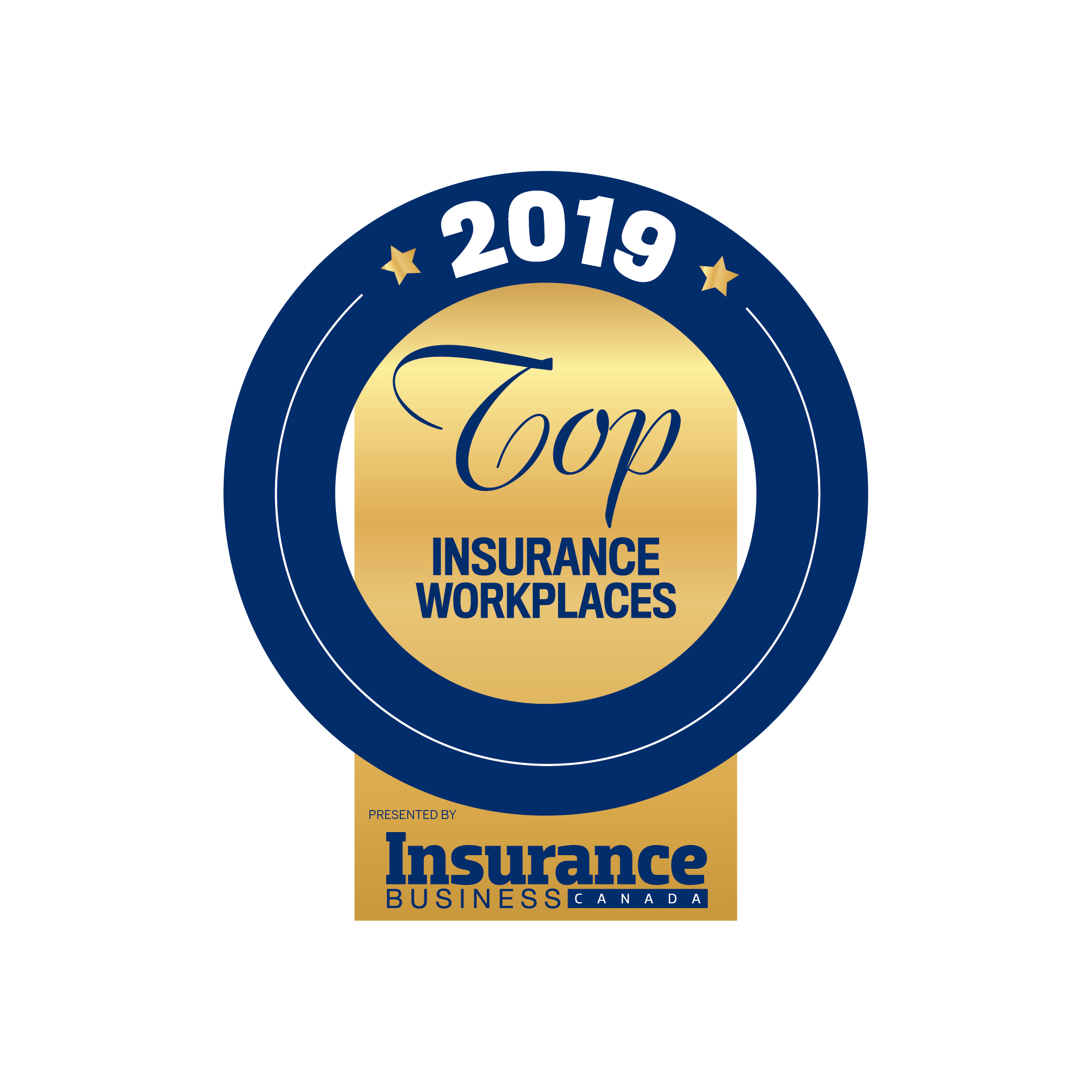 TOP INSURANCE WORKPLACE: RED RIVER MUTUAL INSURANCE
HEADQUARTERS: ALTONA, MB
YEAR FOUNDED: 1875
Red River Mutual Insurance is on a mission to secure everyone's right to feel safe and protected and know that someone is looking out for them – and the company has been dutifully working to satisfy this goal since it was founded 144 years ago.
With nearly 65,000 policyholders with businesses, farms and homes from Thunder Bay to the Rockies, Red River Mutual is committed to providing competitive insurance products that meet the changing needs of Canadians. "We know that it's the people we protect that matter most," the company says. "That's why we've strived to be a positive force in the lives of our customers and their communities since 1875."
Red River Mutual has more than 120 employees, all of whom receive a full array of benefits, including flexible work-from-home options, more than three weeks of vacation, a robust variable-pay plan, and performance and profit-sharing incentives. At more than 100 years old, Red River Mutual stays up to date with industry trends and is currently transitioning to a completely paperless work model to do its part to help the environment.
Employees also appreciate the professional development programs provided to them. "I'm given the opportunity to expand my knowledge in the areas I'm looking to grow my role," one employee says. "It's a rare thing to feel this supported in my professional development as a younger employee."
Company

Information
Red River Mutual

245 Centre Avenue East, Altona, Manitoba R0G 0B0