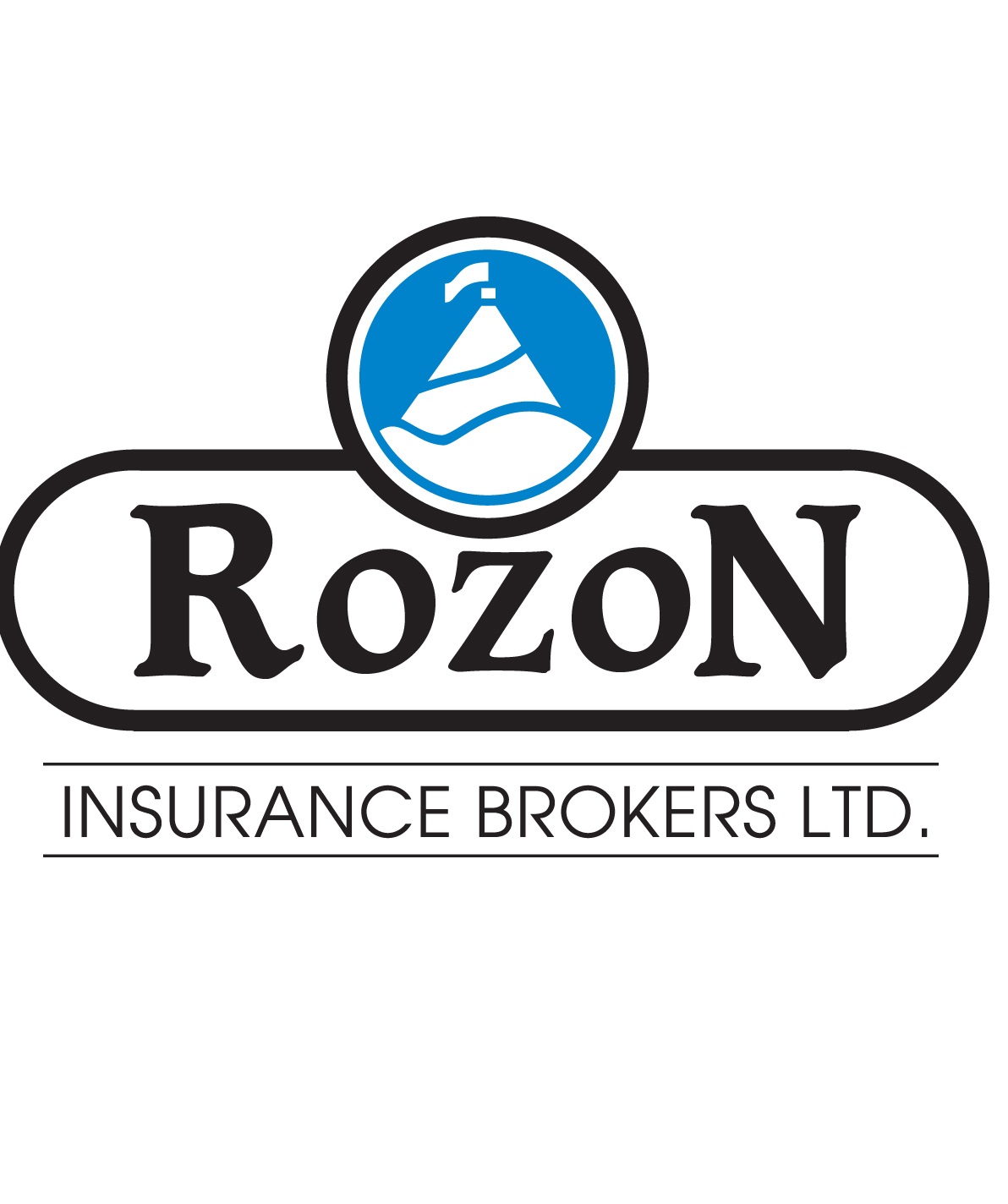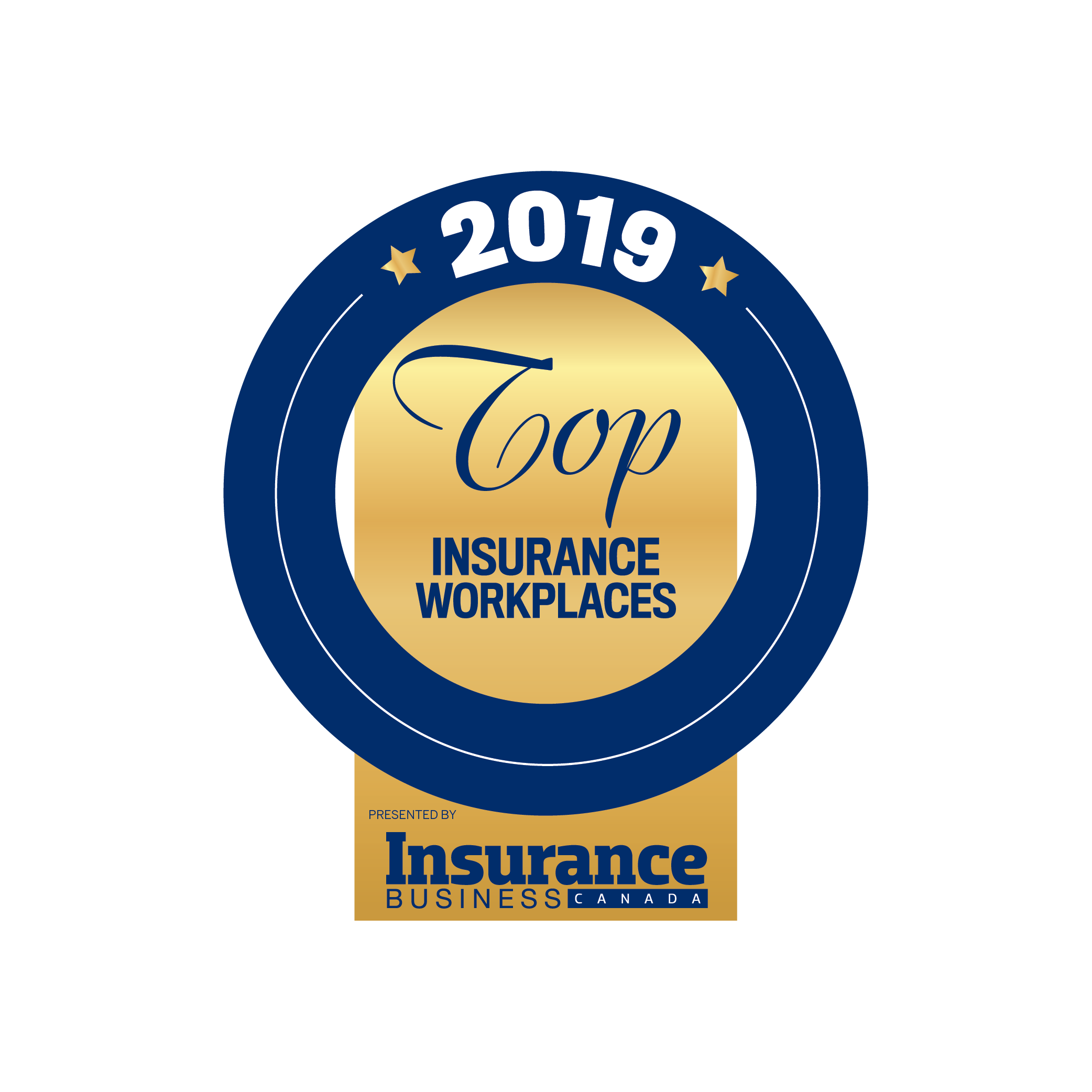 TOP INSURANCE WORKPLACE: ROZON INSURANCE BROKERS
HEADQUARTERS: LANCASTER, ON
YEAR FOUNDED: 1968
Beginning in 1968 when the late Lloyd Rozon purchased MacCallum Insurance Brokers of Martintown, Rozon Insurance Brokers has grown over the years from a one-man operation based out of the kitchen of Rozon's home to a business that employs more than 40 individuals.
After five years of running Rozon Insurance Brokers out of their kitchen in Williamstown, Ontario, Lloyd and his wife, Wendy, moved the operation to the basement of a larger home on Johnson Road, just north of Williamstown. The business continued to expand, and today it is run by Lloyd and Wendy's son, Todd, who credits his work ethic and commitment to the business to his parents and the years he spent watching them work as he grew up. "My goal is to provide the same high standards of service and professional insurance expertise as they did," he says.
Rozon Insurance Brokers has clients all over Ontario, but its main customer base is in the eastern part of the province. In addition to the Lancaster office, Rozon also has a location in Cornwall. Whether a client needs home, auto, business, farm or cottage insurance, the experienced and bilingual team members at Rozon Insurance Brokers are dedicated to finding the best market for their insurance needs.
The offices are equipped with stateof- the-art technology, and the staff keeps current with the insurance market through continual professional development programs – all of which supports the firm's commitment to providing high standards of service.
In addition to its exemplary customer service, Rozon Insurance Brokers is a proud contributor to its local communities. The many organizations the company has sponsored and donated to over the years include Cornwall Community Hospital, Glengarry Memorial Hospital, Cornwall Hospice, Maxville Highland Games, Williamstown Fair, United Way, Beyond 21 and the Children's Treatment Centre, along with various cancer fundraising events, local sports sponsorships and high school bursaries.
Many employees have been with Rozon for several years and have glowing things to say about the company. "Work is a place I enjoy going to in the morning – I am able to lose myself in my work," one employee says. "It is satisfying and challenging, and I feel valued for what I do in the organization. I am on the downside of my career, and I know that when it comes time to retire, it will be with reluctance."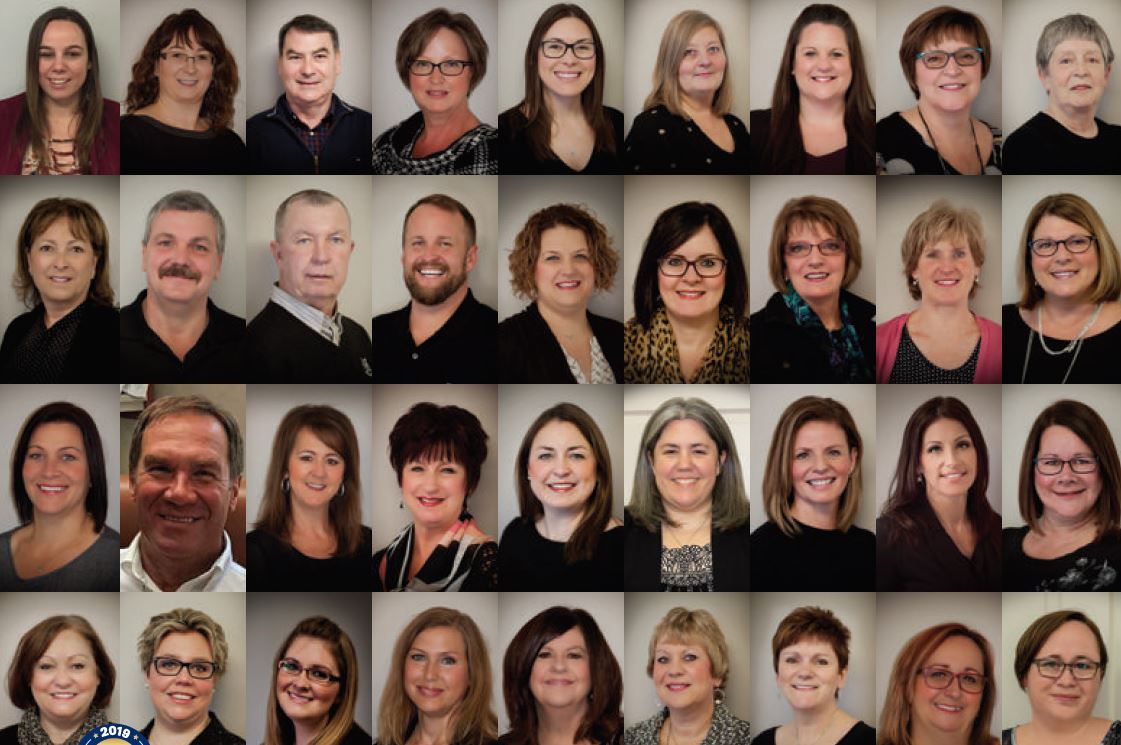 Company

Information
Rozon Insurance Brokers Ltd.

150 Military Road North, Lancaster, Ontario K0C 1N0