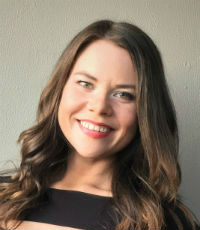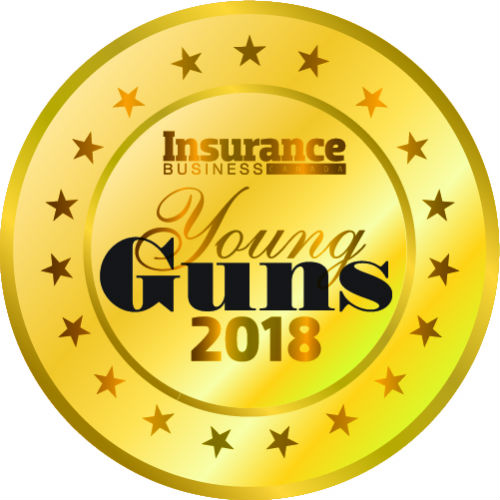 Ally Lawlor, Senior Underwriter, Toronto
Senior Underwriter
TORONTO
Age: 27
Location: Ontario
A classically trained chef and multiinstrumentalist, Ally Lawlor is living proof that the insurance industry welcomes people from all walks of life. At 27, Lawlor is already a senior underwriter at Toronto.
"Ally is well known in the industry among her peers," a colleague says. "She works hard and puts in the hours to keep on top of her work. She stays late to train new staff and assist junior staff on projects. She has grown so much in her career and has been recognized as a senior underwriter in an incredibly short time due to her expertise and work ethic."
Aside from handling portfolio management, broker engagement and new business production, Lawlor recently began specializing in property business. In alignment with Zurich's business strategy, she is currently focused on helping the property team transition away from smaller package business to valued broker partners, while steadily growing and marketing the team's specialty-focused expertise to existing and potential large multi-national clients.
Company

Information
Zurich

First Canadian Place 100 King Street West Suite 5500, P.O. Box 290 Toronto, Ontario M5X 1C9