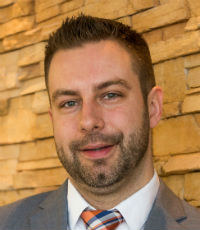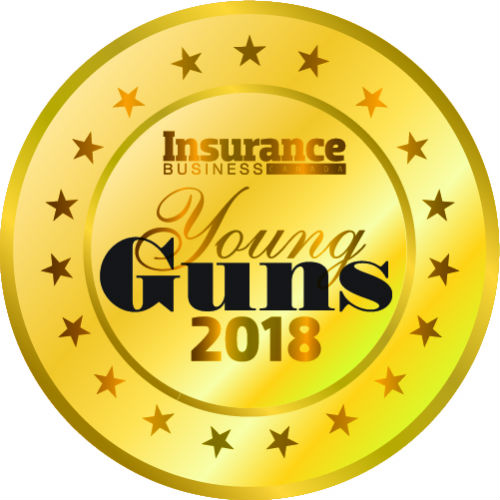 Andrew de Ruiter, Senior underwriter and vice president, ENCON Group Inc.
Vice-president and senior underwriter
ENCON GROUP
Age: 33
Location: Ontario
Andrew de Ruiter started his career as a sales associate in personal lines for a large insurance brokerage in Winnipeg before moving to Ottawa to complete his degree in environmental studies. In his final semester, he was hired as an environmental underwriter, and within five years, he was promoted to senior underwriter and was recently named a vice-president for ENCON's special risk department.
In his role at ENCON, de Ruiter underwrites three unique and complex liability products: E&O, cyber and environmental liability. Thanks to his background in environmental studies, he brings a unique perspective to environmental liability, and colleagues and brokers often seek him out as an expert in the area.
"I continue to help brokers see the value in utilizing the expertise that an MGA can offer over a standard market," de Ruiter says. "My ability to think outside the box is helping to drive innovation by developing new coverage enhancements for ENCON's existing insurance products."
Company

Information
ENCON Group Inc.

ENCON Group Inc. 500-1400 Blair Place Ottawa, Ontario K1J 9B8