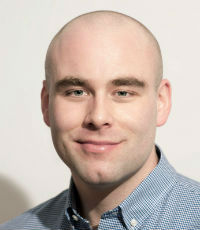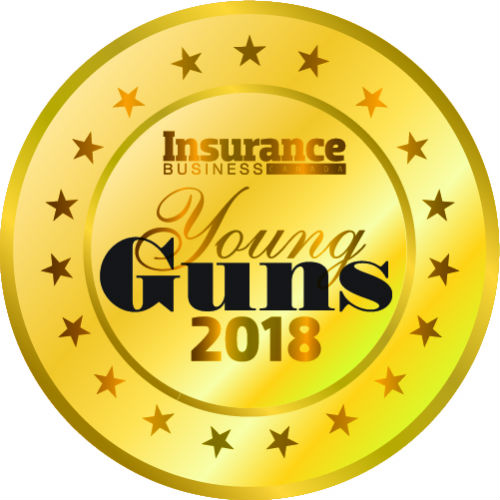 Chris Cosack, Broker, Crewson Insurance Brokers
Broker
CREWSON INSURANCE BROKERS
Age: 29
Location: Ontario
Chris Cosack has only been in the industry for two years, but those two years have been quite busy as Crewson Insurance Brokers undertakes multiple transformation initiatives to reinvent itself as a modern, agile brokerage.
"While the industry focus has definitely been on deploying technology to improve client experience," Cosack says, "for us the motivation is in leveraging those tools to create a scalable business that's unlike anything we're competing against in our market right now."
Since joining Crewson, Cosack has passed the RIBO exam, earning the Donald W. Lambie Award for the highest score in 2016. He completed his CAIB designation in 2017 while also leading Crewson's conversion to paperless operations. Cosack also helped develop a new corporate website and acquired the technical skills needed to troubleshoot the company's broker management system.
On top of managing back-end technology, Cosack has been busy building his own book of business while also assisting with the management of another book worth $2 million. "Chris has become an indispensable analyst of our performance numbers and emerging issues in our operations, as well as the marketplace," says principal and co-owner Ed Crewson.
Outside of the company, Cosack is active in his local IBAO chapter, has helped raise funds for the local hospital and has assumed a leadership role in the Dufferin- Caledon Federal Liberal Association.
Company

Information
Crewson Insurance Brokers

110 Adeline St, Shelburne, ON L9V 3J8, Canada