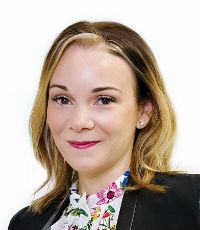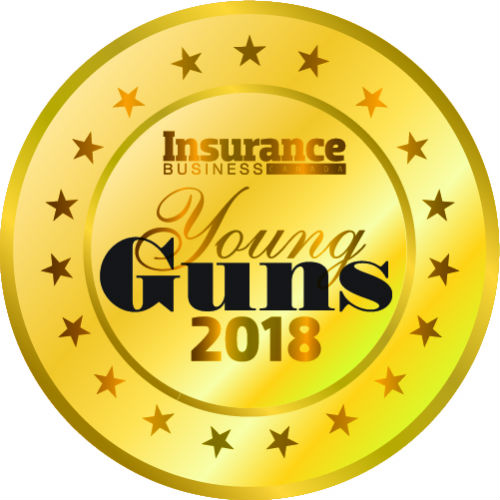 Dina Godinho, Partner and commercial account executive, Jones DesLauriers Insurance Management
Partner and commercial account executive
JONES DESLAURIERS INSURANCE MANAGEMENT
Age: 34
Location: Ontario
The youngest partner at Jones DesLauriers Insurance Management [JDIMI], Dina Godinho's career has been shaped by her desire to provide the best possible level of service to her clients. This focus on service has helped Godinho build her book of business through word of mouth.
She has developed several niches, including hospitality, where she insures some of the fastest-growing hospitality groups in Toronto. She also focuses on the technology sector, where her skills allow her to cater to the industry's many young entrepreneurs. Godinho also developed a bespoke directors & officers program for JDIMI, which is now being implemented across the Navacord group of companies.
Last year, Godinho won JDIMI's Outstanding Sales Award for the third time for generating more than $100,000 in new business commission revenue. She is also the founder and coordinator of the annual JDIMI Underwriter Appreciation event, chairs the JDIMI social committee, and is the Ontario coordinator of all cross-border business for Navacord. Outside of JDIMI, Godinho is involved with nonprofit organizations in Canada and Honduras.
Company

Information
Jones DesLauriers Insurance Management Inc.

2375 Skymark Avenue Mississauga, ON L4W 4Y6