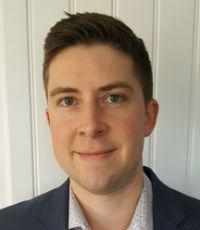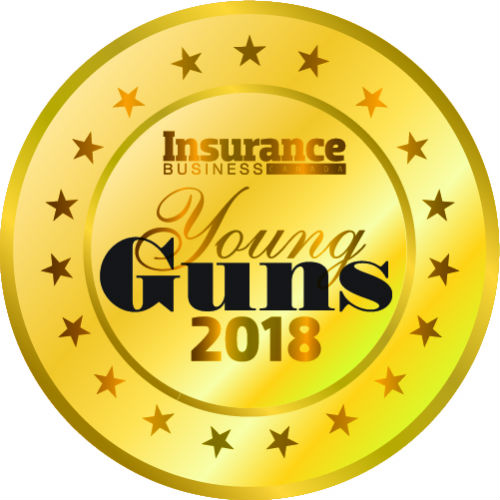 Dylan Smith, Senior underwriter, Trisura Guarantee Insurance Company
Senior underwriter, surety
TRISURA GUARANTEE INSURANCE COMPANY
Age: 31
Location: Nova Scotia
Four years ago, Dylan Smith joined Trisura without any prior experience in the insurance industry. Since then, he has mastered underwriting for surety and specialty lines and has doubled the company's book of business in Atlantic Canada, achieving an annual double-digit growth rate over the past few years.
Smith regularly bolsters his expertise by staying attuned to industry events and participating in associations such as the Surety Association of Canada, the Insurance Brokers Association in Atlantic Canada and local construction associations. He is also actively involved with Trisura's corporate initiative to donate 1% of its annual net underwriting income to charities such as the Leukemia and Lymphoma Society and the local food bank.
Company

Information
Trisura Guarantee Insurance Company

"Bay Adelaide Centre 333 Bay Street, Suite 1610, Toronto, ON Toronto, Ontario M5H 2R3"