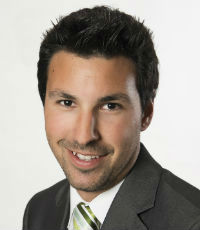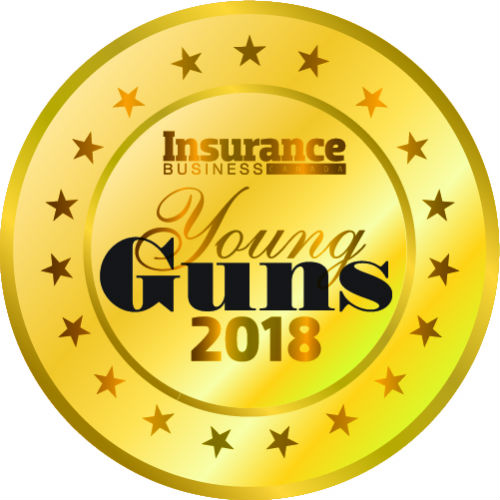 Fred Tessier, Broker and social media specialist, MLS Insurance Brokers
Broker and social media specialist
MLS INSURANCE BROKERS
Age: 25
Location: Ontario
Having earned a degree in civil engineering, Fred Tessier never expected to end up as an insurance broker with a flourishing career. As a broker and social media/marketing specialist, Tessier brings big-city ideas to the small-town office of MLS Insurance Brokers, based in the community of St. Isidore.
Tessier supports a producer overseeing a book of business worth more than $3 million and has contributed to an increase of $600,000 within the last two years. He is also responsible for increasing the brokerage's visibility on social media and developing and implementing marketing strategies, including launching the myMLS online portal/mobile app and creating an e-transfer payment option for customers.
"Fred is dedicated to his work, often working nights and weekends without complaint," a colleague says. "His fun-loving, energetic personality makes him a pleasure to work with, and we can't imagine MLS without him." In 2015, Tessier completed his CAIB designation within a year and, at age 23, became the youngest broker in the company to hold the designation.
Outside of MLS, Tessier sits on the board of directors for Caisse Populaire Nouvel-Horizon and Caisse Populaire for the Ontario region. He is also the president of the annual Pierre Charette Open, a golf tournament that raises funds for the Canadian Cancer Society; last year, Tessier helped raise more than $15,000 in memory of a co-worker.
Company

Information
MLS Insurance Brokers

4741 Ste-Catherine Street PO Box 70 St-Isidore ON K0C 2B0