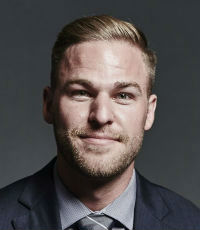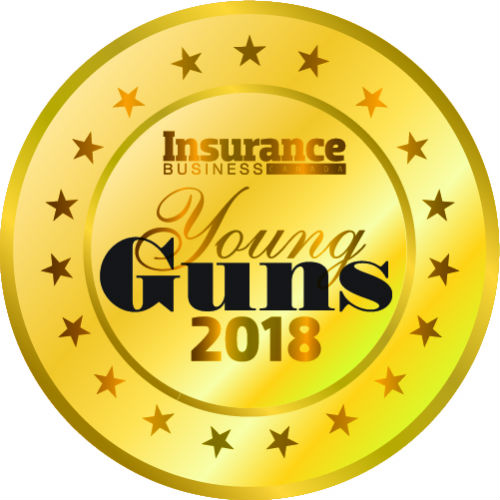 Jeff McCann, CEO, Digital MGA Marketplace Ltd
CEO
DIGITAL MGA MARKETPLACE
Age: 29
Location: BC
At 29, Jeff McCann is already the CEO of his own company, which he touts as "the first entirely online MGA in the property & casualty insurance industry in Canada and potentially globally." McCann champions insurtech and digital marketing solutions not as replacements for brokers, but as a way to empower them to better serve and advise clients. Because he has worked as a licensed broker, McCann has an insider's perspective of the industry that sets him apart from many other entrepreneurs in the insurtech space.
McCann envisions the Digital MGA Marketplace platform as a go-to technology and marketing resource, particularly for smaller brokerages, granting them access to new markets and distribution channels, thereby enhancing the overall competitiveness of the industry. Digital MGA Marketplace was recently accepted into Accelerate Okanagan, one of Canada's leading tech incubators.
In addition to running Digital MGA Marketplace, McCann is involved with the BC Chamber of Commerce and has hosted several nonprofit insurance information sessions for its members.
FUN FACT: McCann is also a professional travel writer who has contributed to publications such as the Vancouver Sun and National Post.
Company

Information
Digital MGA Marketplace Ltd