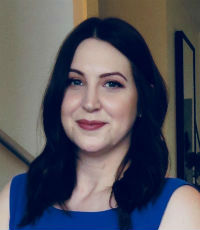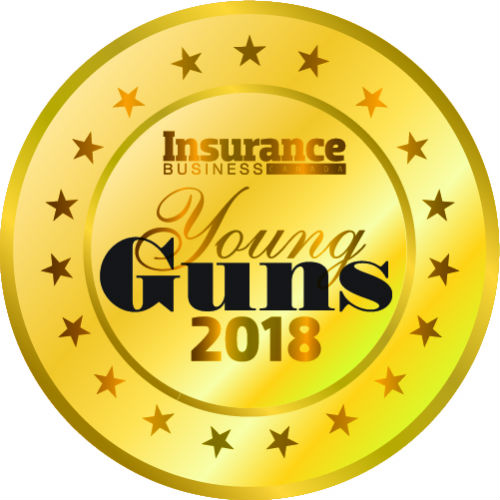 Jennifer Thorne, Commercial account manager, Westland Insurance Group
Commercial account manager
WESTLAND INSURANCE GROUP
Age: 32
Location: Alberta
After moving to Calgary from Nova Scotia, Jennifer Thorne started her career in an administrative position at a family-owned insurance brokerage, and she's been part of the industry ever since.
"I can't imagine doing anything else," she says. "Not one single day is the same. There's always a new product to learn about or a new challenge to take on."
Currently working toward her CIP designation, Thorne has developed a particular interest over the course of her career in specialized products that gave her the ability to fully cater to her clients' needs in the aviation, transportation and event liability markets. In her current role as a commercial account manager with Westland Insurance Group, Thorne harnesses her affability, persistence and professionalism to drive new business growth for the company.
Company

Information
Westland Insurance Group

300, 1111 Olympic Way SE Calgary, AB T2G 0E6