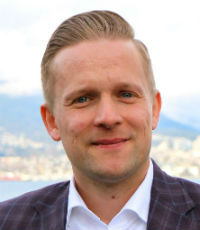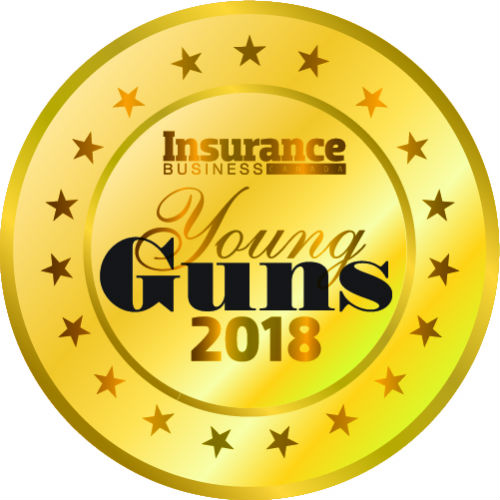 Joshua Krenus, President & CEO, Alteri Insurance Brokers
President and CEO
ALTERI INSURANCE BROKERS
Age: 30
Location: British Columbia
At just 30 years old, Joshua Krenus has already acted in New York City, made his own film, played junior league hockey, and founded and run his own detailing business, and he's now the president and CEO of his own insurance brokerage.
In late 2016, Krenus founded Alteri Insurance Brokers as a life, accident and health brokerage with zero clients and zero revenue. By the end of 2017, Krenus had accumulated a book of business that generated a six-figure revenue, attracted a new shareholder, gained a board of directors and become generally licensed, allowing Alteri to become a full-service insurance brokerage. The same year, Krenus was named as a finalist for Life & Health Advisor of the Year at the 2017 Insurance Business Awards.
"We have a large focus on being a young, full-service brokerage," Krenus says. "Our site allows our customers to submit information directly to our specialists regarding the specific coverage they need. By the end of Q3, we will have a back-end system in place that allows users to log in with their own username and password to view all of their up-to-date insurance documents."
When he's not focused on growing his brokerage, Krenus is involved with The Vancouver Club and sits on the board of Resilience iAM, a nonprofit organization that raises awareness of domestic abuse.
Company

Information
Alteri Insurance Brokers

514 – 850 W Hastings Vancouver, BC V6C 3J1