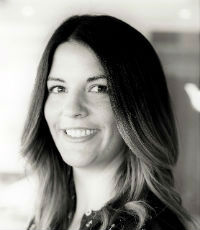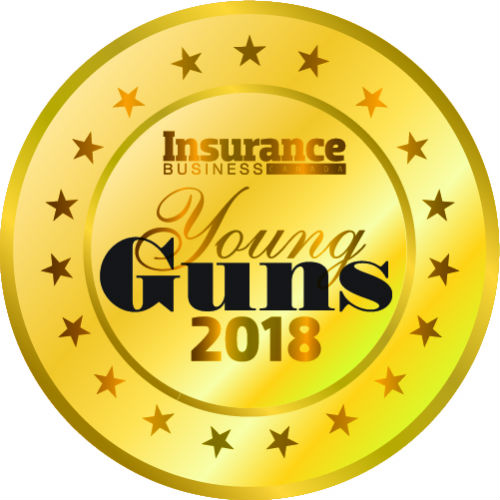 Krista Dunphy, account manager, Lloyd Sadd Insurance Brokers
Account manager
LLOYD SADD INSURANCE BROKERS
Age: 33
Location: Alberta
Krista Dunphy plays a vital role in ensuring Lloyd Sadd remains attuned to current developments in insurance by regularly involving the office in industry events, which has led to more networking opportunities and great working relationships with insurers and other brokers. Dunphy is currently focused on growing a nonprofit book and devotes a considerable amount of her time to better understanding these organizations and their services.
"Krista is a very hard worker, very organized and on top of her game," her manager says. "She knows where to go for information and is not afraid to make phone calls or take a webinar to build up her knowledge. She is very well viewed by the underwriters we work with and is a great Lloyd Sadd ambassador."
Dunphy's work within Lloyd Sadd goes beyond insurance – she is the captain of the brokerage's Slo-Pitch softball team and organizer of its curling team, and is actively involved with the Edmonton Insurance Curling and Slo-Pitch Associations. Dunphy is also a general member of the Edmonton Pond of The Honorable Order of the Blue Goose, International.
Company

Information
Lloyd Sadd Insurance Brokers

Suite 700, 10240 124 Street Edmonton, AB T5N 3W6