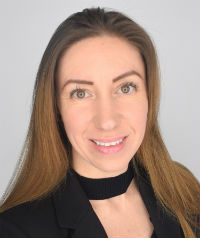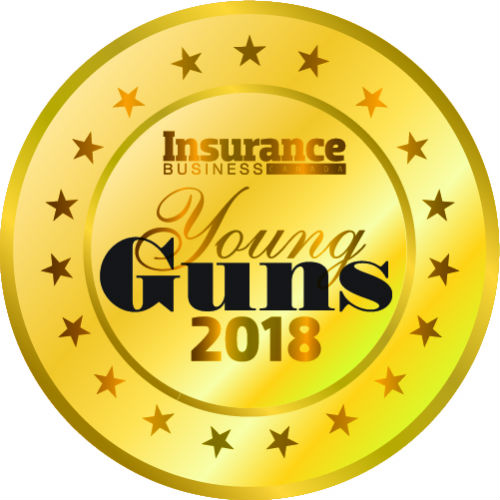 Meghan Maher, Associate managing director, Burns & Wilcox Canada
Associate managing director
BURNS & WILCOX CANADA
Age: 34
Location: Nova Scotia
Meghan Maher is the definition of a trailblazer in the insurance industry. At 34, she has become one of the top 15 new business producers across more than 60 Burns & Wilcox offices in the United States and Canada. Within Canada, Maher was among the top three new business producers based on revenue income in 2017.
Maher started in insurance at a young age – her mother worked for a national brokerage, where Maher landed a job working in the file room two days a week. After spending a summer as an administrative assistant, she then joined the graduate trainee program at Marsh. After being hired by Burns & Wilcox Canada in 2016, Maher began building her book of business from the ground up out of her home office and managed to achieve tripledigit growth in 2017. Specializing in local processing and manufacturing risks in the Atlantic region, Maher is actively working on new programs and regularly partners with London for access to excess markets with much larger limits of capacity.
Responsible for opening Burns & Wilcox's Halifax office, Maher was promoted in 2017 and became associate managing director for the region. This role includes mentoring new hires in the Halifax and Newfoundland offices. "Each colleague is on the same page in regard to client business," she says, "and they are acutely aware of how their role contributes to the success and growth of the office."
Outside of Burns & Wilcox, Maher is a member of the Nova Scotia Insurance Women's Association. The wife of a Canadian Armed Forces member, she is also active on the board of directors for Halifax's Military Family Resource Centre, a charitable organization that seeks to strengthen the well-being of all who share the unique experience of military life. Maher has served in lead roles on a variety of committees for the group.
Company

Information
Burns & Wilcox Canada

30834 Northwestern Hwy, Suite 220 Farmington Hills, Michigan