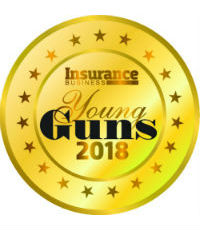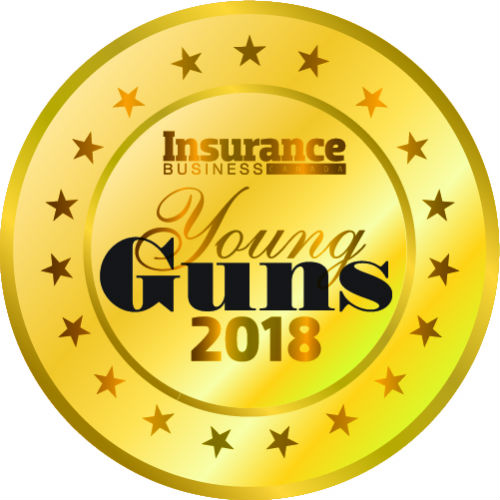 Michael Abraham, President & CEO, Bedrock Insurance Brokers Inc.
President and CEO
BEDROCK INSURANCE BROKERS
Age: 32
Location: Ontario
In 2009, Michael Abraham got his feet wet by working part-time in insurance for a year before deciding to acquire his RIBO licence. After working as a broker for about five years, Abraham's success inspired him to set out on his own. He founded Bedrock Insurance Brokers, which he continues to head as president and CEO.
"I had a vision of building a brokerage that would service brokers like myself and help them grow their own books and build their careers, which is very rewarding," he says. "As someone with the entrepreneurial itch, I enjoy watching the progress and development of businesses and, at the same time, doing my part in makking sure they are protected from any insurable loss by understanding the depths of their business in order to know what to protect."
His experience with his former employer taught Abraham the importance of creating an excellent culture, but he added a new twist to his own brokerage in the form of modernization, highlighting Bedrock's focus on using social media, digital marketing and apps to reach customers. As such, Abraham is quick to reassure brokers who are concerned about being replaced with technology.
"These apps should not affect the brokerage model – they are for single, simple products," he says. "As brokers, we will always be needed on the commercial end; there is no conceivable way for a large manufacturer to buy and understand insurance on demand. Brokers are really asset risk managers."
Abraham advises those new to the industry to look at things from the client's perspective in order to meet their needs. "Many clients don't understand their insurance," he says, "and they really appreciate and need your help."
Company

Information
Bedrock Insurance Brokers

4141 Yonge St #305, North York, ON M2P 2A8, Canada