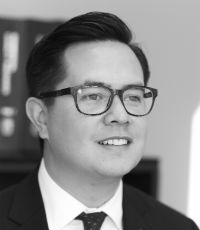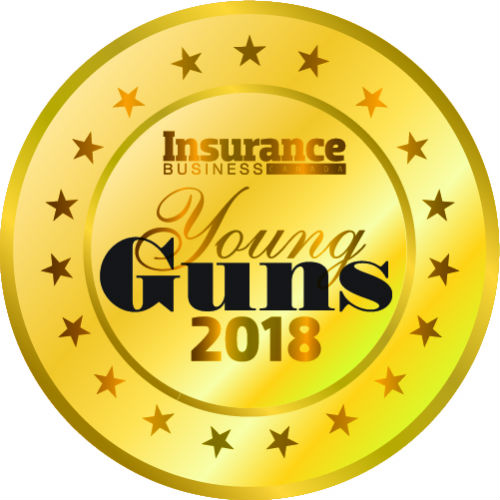 Miki Ho, Underwriter, Beazley
Underwriter
BEAZLEY
Age: 30
Location: Ontario
Since September 2017, Miki Ho has been Beazley's leading underwriter for cyber liability insurance, the company's fastest-growing product line in Canada. Ho underwrites some of the largest cyber risks in Canada and has been instrumental in the implementation of Beazley's breach response strategy.
A go-to expert on cyber risk matters, Ho frequently speaks on panels at various conferences, including the 2018 CIP Society Symposium, addressing how cyber liability and insurance has evolved in recent years.
Outside of his underwriting responsibilities, Ho actively participates on Beazley's social and charity committees.
Company

Information
Beazley

550 - 55 University Avenue, Toronto, Ontario M5J 2H7 Canada