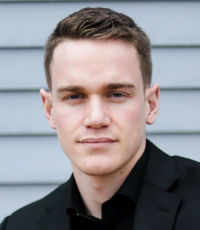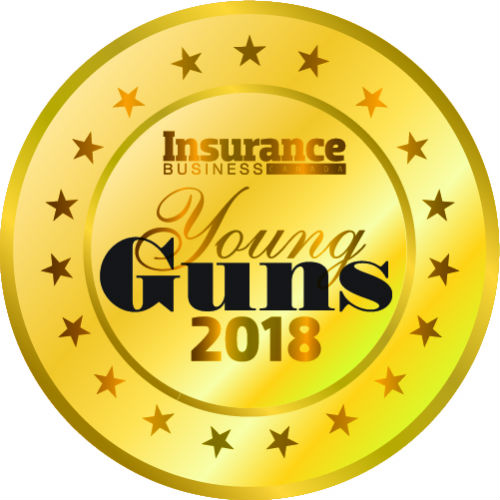 Mitch MacLellan, Vice-president, business development, Founders Insurance Group
Vice-president, business development
FOUNDERS INSURANCE GROUP
Age: 27
Location: Nova Scotia
In 2017, Mitch MacLellan became a managing partner at Founders after two years of working as business development manager and leading the company's sales and retention initiatives. Thanks to MacLellan's efforts, the brokerage has experienced double-digit year-over-year growth for three consecutive years, including 21% growth for the commercial lines portfolio since 2015.
As member of the management team, MacLellan played a key role in leading the brokerage through a restructuring, which involved realigning team members' work to better accommodate the company's focus on sales and retention. He has helped guide Founders to increase its market share in the Halifax area through increased social media presence, an enhanced approach to customer service and a redefined focus on sales.
Since joining the industry, MacLellan has completed his LLQP and CAIB designations and is now actively working toward his CIP. As a result of his professionalism and dedication to education, RSA Insurance selected him to attend its prestigious Making Partner program in April 2017. MacLellan is also regularly asked to attend broker focus groups by insurers who view him as a next-generation broker with insight into changing customer expectations around technology, service and coverage. He is currently working with suppliers to map out new ways to bring Founders further into the digital space.
Company

Information
Founders Insurance Group

18-250 Brownlow Avenue Dartmouth, NS B3B 1W9