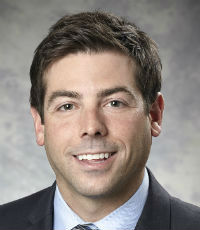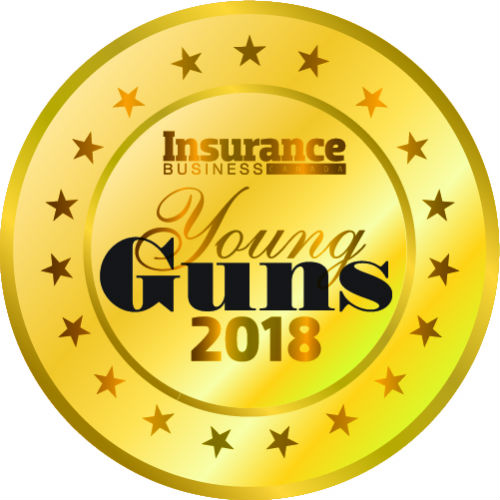 Ryan Burns, Commercial account executive, Cowan Insurance Group
Commercial account executive
COWAN INSURANCE GROUP
Age: 32
Location: Ontario
Since joining Cowan Insurance Group [CIG] in 2015, Ryan Burns has grown a niche book of commercial business from $650,000 to more than $3.2 million while keeping a retention rate of over 96% and growing existing accounts by 24%. Currently, he is working to become the in-house specialist at CIG in the medical cannabis sector.
Burns also facilitates a high-risk auto recycling program across Canada for the Ontario Automotive Recyclers Association, taking over the reins from his father, who implemented the program more than 20 years ago.
Burns also previously served as an ambassador for the Insurance Institute, where he helped motivate young people to consider careers in the insurance industry.
Company

Information
Cowan Insurance Group

705 Fountain Street North PO Box 1510 Cambridge, ON N1R 5T2