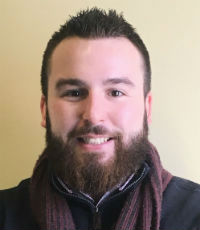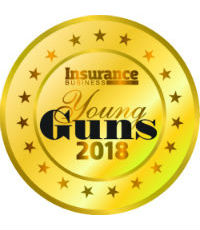 Taylor Graham, Account executive, TG Group
Account executive
TG GROUP
Age: 25
Location: Ontario
After completing two university honours degrees in law and public policy, Taylor Graham joined TG Group and went on to earn his RIBO licence and complete his CAIB designation in just one year. He is now working toward his CIP designation.
Graham has been successfully handling a book of business worth more than $1.5 million and is currently building an Ontario commercial insurance program for distribution. He has worked with large insurers to design exclusive commercial and VIP personal lines programs, as well as high-end builder's risk and bed-and-breakfast products, and has achieved a closing rate of over 90% and a retention rate of over 95% for the last two years.
Graham is a member of the Owen Sound Rotary Club, where he became an executive after his first year. He is also involved with the local chamber of commerce and several builders' associations in the area.
Company

Information
TG Group

920 1st Ave W Owen Sound ON