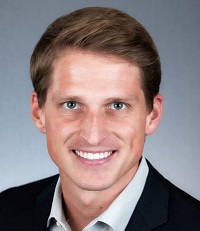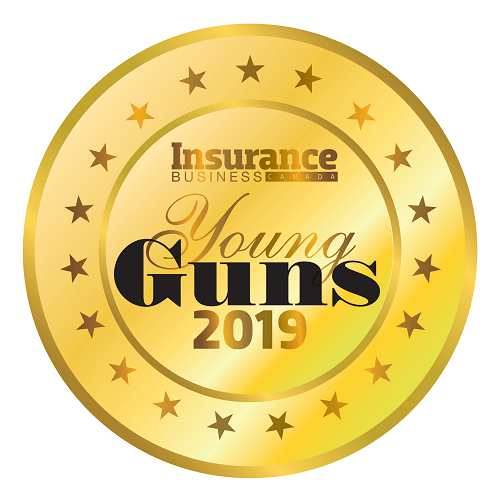 Cameron Scott, Account executive, Insurance Systems Inc.
Account executive
Insurance Systems Inc.
Age: 27
Recognizing a need for end-to-end core IT solutions in the professional liability sector, Cameron Scott developed a sales and marketing strategy to target these companies and grow Insurance Systems' client base by 31%. He also signed two new lawyers' professional liability insurance carriers in 2017, which resulted in a 16% increase in recurring revenue for 2018, and a medical professional liability insurer last year, which brought an 8% increase in recurring revenue. Currently, Scott is managing the implementation of a professional liability insurer core system project and previously implemented a digital consumer engagement platform for an insurance carrier.
Outside of insurance, Scott serves as vice-president of Team "I Will," a charity devoted to raising money for the Toronto Rehab Foundation. He was responsible for chairing the Team "I Will" Summer Send-Off event and also helped organize a charity boot camp fundraiser and ran the Scotiabank Half-Marathon to support the cause. Scott is also actively involved in industry organizations, including the Professional Liability Underwriting Society, IASA and NABRICO, where he served as a speaker on cybersecurity at the group's annual conference.