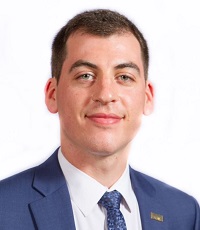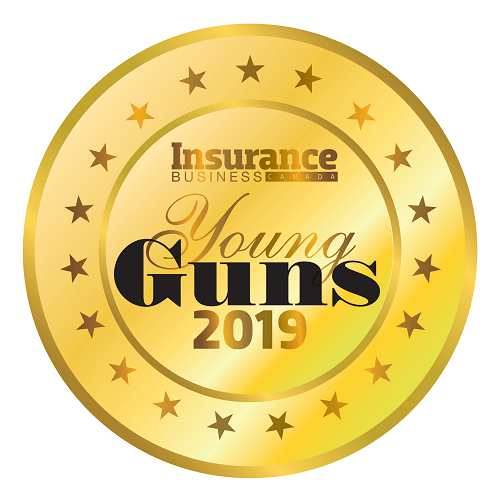 JJ Bittker, Manager of strategic initiatives, Burns & Wilcox Canada
Manager of strategic initiatives
Burns & Wilcox Canada
Age: 28
JJ Bittker started his insurance career as a marketing specialist with H.W. Kaufman Group, the parent company of Burns & Wilcox Canada. With a bachelor's degree in business and marketing, he applied his skills to support the growth of Kaufman's flagship organization, Burns & Wilcox, and he quickly became known for helping to drive business through various marketing initiatives.
In 2015, Bittker transferred to the Burns & Wilcox office in Toronto to assist with the overall growth of Burns & Wilcox Canada, and he was recently promoted from sales and distribution analyst to manager of strategic initiatives. One of his proudest accomplishments has been helping to create an innovative dashboard that showcases Burns & Wilcox Canada's retail clients' business with the firm, which is now used by Burns & Wilcox producers throughout the US and Canada. Bittker is also invested in the expansion of the company's commercial ocean marine practice and provides marketing support to the corporate team and other Kaufman Group companies.
Since moving to Toronto in 2015, Bittker has been an active member and sponsor of the Young Insurance Professionals of Toronto. In 2016, he graduated from the Kaufman Emerging Leaders Program, and he was selected for the company's prestigious Kaufman Advanced Management Program – an 18-month program that aims to develop Kaufman's next generation of leaders – in September 2018.