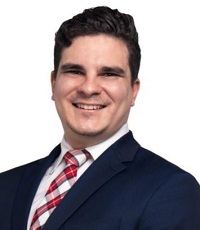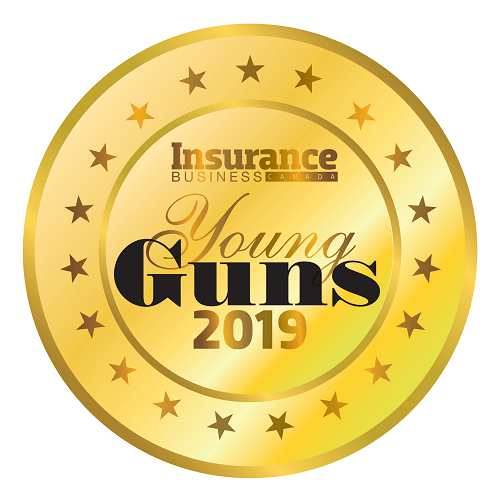 Joshua Russell, Account executive, Aon
Account executive
Aon
Age: 28

As an account executive at Aon, Joshua Russell has been instrumental in building and improving processes for the insurance goliath since he joined in 2014. In his first year as an account representative, Russell was awarded a silver production award for high performance in new business sales. At the age of 26, he was assigned to lead and operate a large national affinity program for one of the biggest franchising companies in the world. A year later, he helped lead and integrate a new affinity-based technological solution, which actively helps hundreds of clients with their day-to-day insurance needs.
In addition to his insurance duties at Aon, Russell organizes Aon Burlington's Annual Canned Food Drive Competition, which delivered more than $1,500 worth of non-perishable goods to the Burlington Food Bank last holiday season. He has also received numerous awards, including the Steve Childs Memorial Award, the IBAO Young Brokers Council Scholarship and the McGannon Foundation Student Involvement Scholarship.