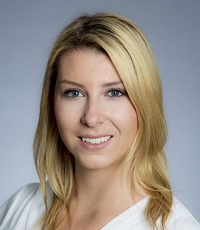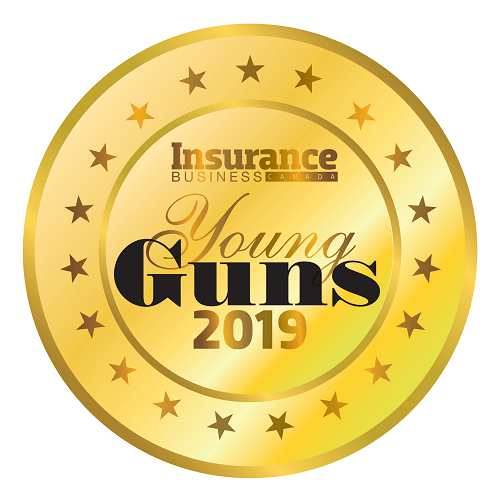 Julia Nugent, VP, client experience, Hub International
Vice-president, client experience, wealth management and employee benefits
Hub International Ontario
Age: 28
In 2018, Julia Nugent moved into a business development role at Hub International, responsible for cross-selling employee benefits to commercial clients. Recognizing that many large brokerages are not tailored to meet the needs of mid-market customers, Nugent focuses her attention on companies that range from 100 to 2,000 employees, as well as self-insured plans, specialty association programs and due diligence analysis.
Nugent is passionate about redefining the traditional approach to sales by focusing on developing and executing on long-term strategic solutions through a collaborative relationship with clients. From 2017 to 2018, her book grew organically by 19%, and she managed to bring in 45% of the total Canadian new business revenue generated from cross-selling in 2018. Her success qualified her for HUB's annual internal awards and recognition program, SHARP, which recognizes producers generating more than $150,000 in new business revenue. In 2019, Nugent will attend Hub's Path to Validation to train to be a more effective communicator and to enhance her client engagement skills.
Outside of Hub, Nugent has been an active board member of St. Michael's Young Leaders since 2013 and is co-chair of the organization's The Bowler event. An avid angler, Nugent is also part of the organizing committee for the Atlantic Salmon Federation's Toronto dinner. She is also active in the Queen's University alumni community and spoke about success after graduation at a Student Alumni Association event last year.
Company

Information
Hub International Ontario