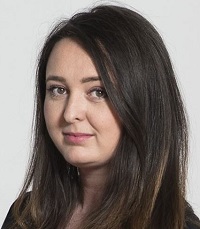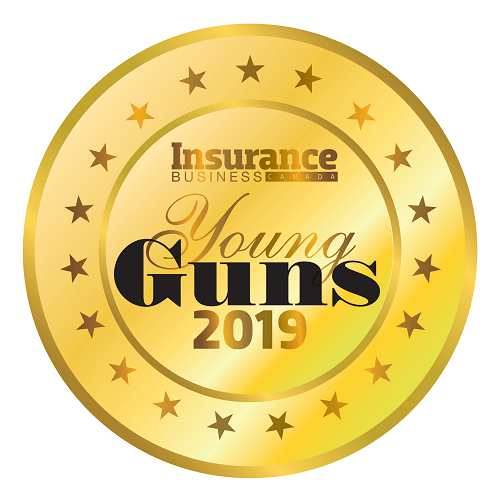 Jurenda Landry, Director, client services, KASE Insurance
Director, client services
KASE Insurance
Age: 33
In an industry where customer service is paramount, Jurenda Landry puts a high priority on understanding the changes that occur with her clients. "When it comes to innovation, there are two schools of thought I like to work with as my baseline: always go above and beyond, and let your clients know you are thinking of them when they aren't thinking of you," she says.
As director of client services at KASE Insurance, Landry took the lead in implementing a revised customer service workflow, which creates touchpoints throughout the year for each client that serve as mini-data-collecting moments, which allows KASE to better understand its clients. Since implementing the new workflow, the brokerage has experienced a spike in retention rates from 91.5% to 98%, and 30% of clients refer business to the firm regularly.
Landry has also prioritized professional advancement, including working towards her designation with the Surety Association of Canada and attending multiple conferences and events. She also partnered with cannabis industry leaders to gain the perspective, confidence and knowledge base needed to successfully assist clients within the cannabis industry.
Outside of her role at KASE, Landry sits on the board for the Insurance Brokers of Toronto Region, is a committee member for the Canadian Cancer Society's Relay for Life, and volunteers with the MS Society and the Leukemia & Lymphoma Society.