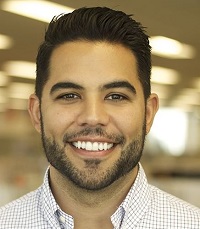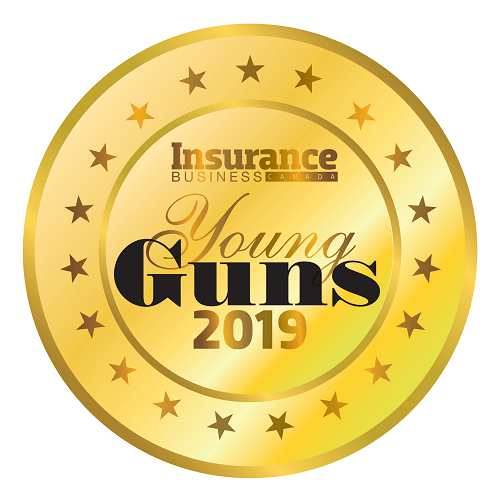 Kamran Afshar, Manager, commercial line, Intact Insurance
Manager, commercial lines
Intact Insurance
Age: 35
Kamran Afshar has demonstrated a commitment to shaping the insurance industry through strong leadership, involvement in projects aimed at achieving progress, and participating in initiatives to give back to the industry and community through training, mentorship and fundraising. With more than 11 years of P&C insurance experience in both the direct-to-consumer and broker channels and seven-plus years of leadership and team management experience, Afshar has led teams to provide high-value transformations and improved results.
Currently, as commercial lines manager at Intact, Afshar heads the fleet and IRCA teams. He also led a group of managers to create and launch a training program on the firm's customer-driven value for all underwriters in Ontario, in addition to leading the personal lines' training efforts for all Toronto-area brokers.
Committed to giving back, Afshar served as a mentor in the Young Insurance Professionals of Toronto's mentorship program last year and also co-founded the Mehran Afshar Scholarship at North York General Hospital with his sister-in-law following the passing of his brother in 2016. Annual fundraisers contribute to the endowment for the scholarship, which is awarded every year to a student in need to help with their continuing education.