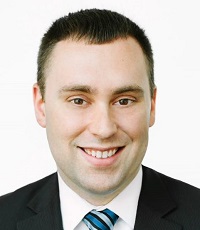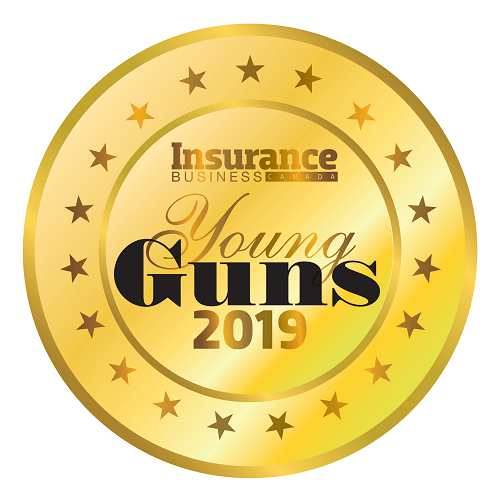 Tom Irwin, Manager, first party, Markel International
Manager, first party
Markel International
Age: 33
In 2018, Tom Irwin worked as a technical lead and underwriter to help transform the property department at Markel International to align with the business' new focus as a specialist liability carrier. His efforts resulted in his promotion to manager of first party lines, responsible for the profitable growth of the business.
This year, Irwin will continue to build new first-party products to support Markel's care, sports and rec lines, and he'll also be launching new property wordings early in the year. In addition, Irwin will focus on expanding specialized first-party products to Canada, including trade credit, terrorism and active assailant (with third-party liability), and expanding distribution of these products through Markel's online portal. "This will help Markel and our broker partners bring these specialized products to our valued clients," Irwin says.
Outside of work, Irwin balances his time between family and educational development. He is actively pursuing his FCIP, as well as a certificate program at McMaster University. "I am always looking for the next program, certification and course to take because I am a firm believer in life long education," he says.