Brokers boosted by Keal-ClientDesk partnership | Insurance Business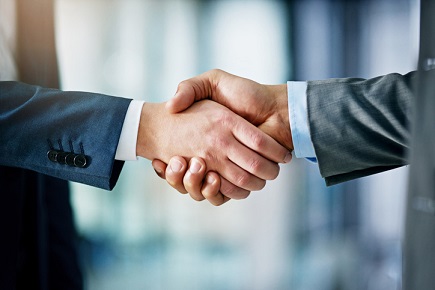 Insurance services providers Keal and ClientDesk have partnered to introduce cross platform connectivity and integration for existing and prospective Keal users.
"Keal is firmly committed to giving their users a broad choice of the leading technologies necessary for today's successful brokerage," said Laurent Nadeau, vice president sales, marketing and client solutions. "Combining ClientDesk with our broker management system, will deliver a tremendous opportunity to brokers looking to enhance their mobile offering to policyholders."
ClientDesk provides software platforms for independent insurance brokerages and also offers web portals and mobile apps for policyholders and front-line staff such as brokers and CSRs. The platform can be integrated with legacy policy administration systems through web service calls, enabling the real-time transfer of policyholder data and activity logs.
Search and compare insurance product listings for Technology from specialty market providers here
According to Client Desk CSO John Staines, the firm recognized Keal as a "key partner" because of its presence in the marketplace.
"The timing also couldn't be better as we can showcase our new capabilities to the Keal System Users at their annual conference in the coming weeks," he added.
Keal provides broker management solutions and has major offices in Toronto, Montreal and Grand-Falls, along with remote branches located throughout Canada. It is a subsidiary of insurance tech firm Vertafore.
Related stories:
Digital Consumer Access Enhanced by Keal
Digital innovators are driving the industry – that's why they need recognition