Desjardins subsidiary employs new platform for its commercial business | Insurance Business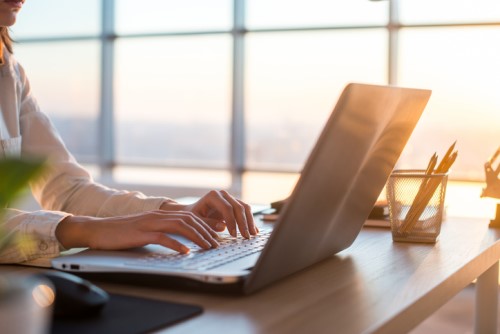 EIS Group, a digital provider for insurers, has announced that a subsidiary of Desjardins Group has successfully deployed the EIS Suite core insurance solution.
Desjardins General Insurance Group (DGIG) has deployed the EIS Suite to serve as the policy administration, billing and customer management platform for its commercial lines business in numerous provinces.
"We congratulate Desjardins Insurance on its successful new technology platform launch to support its commercial lines of business," said EIS Group CEO Alec Miloslavsky. "We are very pleased to be able to support its business vision and goals with a modern platform of core and digital solutions that is serving as a foundation for its transformational journey."
A release said that DGIG deployed the PolicyCore and BillingCore modules as part of a "large enterprise-wide transformation initiative." The modules will allow the company to "respond to the demands of an evolving market and the insurer's own growth strategies." The deployment is part of the first phase of implementation of the EIS Suite as the new multi-line digital insurance platform for DGIG's P&C operations.
Armed with the new policy administration platform, DGIG launched new solutions for its commercial property products – which include property, liability and surety coverages – and business owner policy product sold through State Farm agents in Alberta, New Brunswick, and Ontario and via Desjardins' direct network in Quebec.
Related stories:
Desjardins giving consumers more options for their auto insurance
Desjardins Insurance launches enhanced tools for customer satisfaction