KASE director on overcoming gender stereotypes | Insurance Business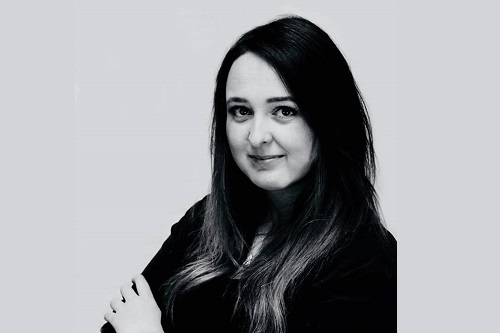 "Men often don't consider women to be decision makers," said Jurenda Landry, director of client services at Toronto-based KASE Insurance. "When you're in a room with clients, you have these moments where eye-contact is only made between the men in the room. I don't think it's intentional, but if nine times out of ten the decision maker is a male, then the odds are stacked against us."
Landry has never worried too much about preconceptions and she finds that the stereotype can sometimes work in her favour.
"If a male client makes an assumption that I'm the note-taker or admin assistant in the meeting, I find joy in letting him know that I'm actually the person he needs to be speaking to," she said, adding that she is fortunate to work with supportive male managing partners at KASE who champion female leadership.
Landry would like to see more of a "handshake standard" for men and women in business situations.
"I find it odd that men shake each other's hands, yet they hug women in meetings. The hug takes away the professional nature of it for me," she explained.
Landry's career started at a personal injury law firm, working in account benefit claims, which taught her about the purpose of insurance. From there she moved to CSIO as a membership co-ordinator and later to McLean Hallmark Insurance Group where she worked her way rapidly to commercial client manager.
In 2017, Landry took the bold step of applying for a job at KASE, despite the fact that she was under-qualified for the role, but the risk paid off as she was hired as an account manager and soon progressed to director of client services.
"I love what I do and I have never worked harder in my life," she said.
Landry advises young women joining the industry to take advantage of courses to educate themselves as much as possible.
"If you want to stand out and differentiate yourself from other applicants, then you have to take those extra steps to become a stand-out candidate," she said.