Exclusive Feature: The Important Role of Networks | Insurance Business New Zealand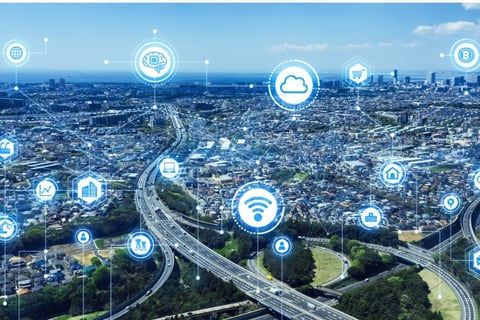 While New Zealand has avoided the worst of the pandemic, financial advisors haven't been immune to the tough economic challenges in its wake. There's an urgency to their services, both for their clients and themselves. So how can advisors deliver better client outcomes with so much fluctuation?
Two staples of the financial planning sector – in-person networking and attending to client's needs – have changed drastically. Advisors are now on the lookout for ways to boost business using technology and professional development training to help build a successful broking business once the economy jumpstarts.
In this exclusive feature, Dave Penfold and Steve Morris from PSC Connect Insurance Broking Services provide key insights on overcoming critical challenges and accelerating business opportunities through connecting shared knowledge.
Discover the benefits for your advisory:
Quality professional insurance advice and support
Building quality insurance networks for business success
Providing high-quality insurance advice and solutions to clients
Boosting client satisfaction
Enhancing professional development