Broker on dealing with a full plate | Insurance Business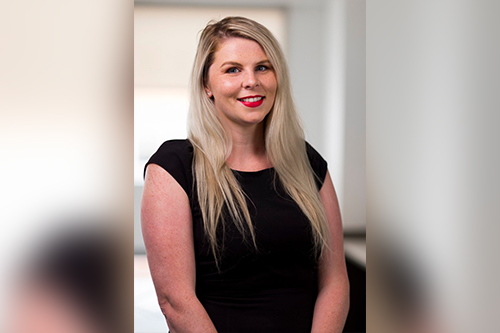 Insurance is an industry where you can learn continuously, so it's not surprising that brokers and other insurance professionals find it easy to multitask. ICIB broker Teri Scandrett (pictured) shared with Insurance Business how she has learned to improve her multitasking skills and handle a full plate.
Scandrett (pictured) fell into the insurance industry like most brokers as she was offered a choice between an insurance role and a marketing position right after college. She ended up choosing the claims role at State Insurance, which she described as an eye-opening experience.