Broker on entering the NZ insurance market as an immigrant | Insurance Business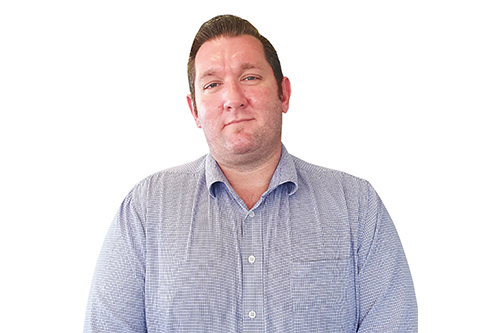 Most insurance professionals have entered insurance from a different industry, but Runacres broker Tibi Beck entered New Zealand insurance from a different location.
Beck (pictured) has been working in the insurance industry since 1999. He started his career in South Africa, where he specialised in heavy commercial and construction insurance.