Broker on underinsurance, natural disasters facing New Zealand | Insurance Business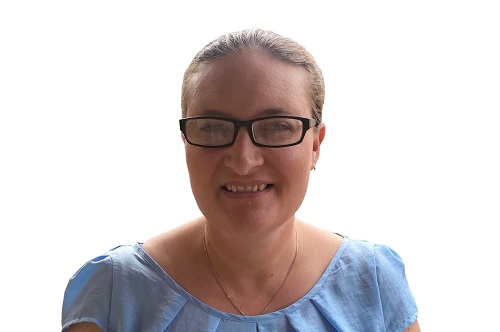 Auckland-based broker Tasha Moynahan has been in the industry for over 20 years.
Prior to being a broker, Moynahan worked as an account manager for broking firm Zenith Insurance Services in Australia. She says the market in Australia, which is more regulated, is vastly different from the operating environment in New Zealand.