Insurance and the wine industry: a complicated cocktail | Insurance Business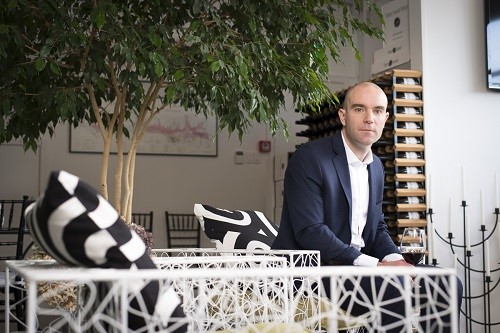 What started as part-time work while at university has led to Daniel Szegota (pictured) becoming one of New Zealand's most trusted insurance professionals. He has been in the insurance business for nearly 15 years, with specialist international insurance experience, and is currently a senior broker and shareholder at ICIB Limited.
In this Q&A, Szegota tells Insurance Business about winery insurance and what he thinks is the secret to success.