Seasoned broker on jumping from one country's market to another | Insurance Business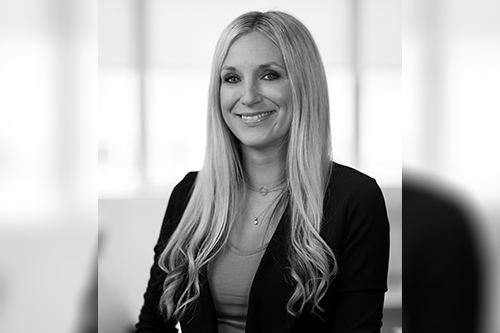 Transitioning from one role to another can be difficult as it can make some feel like they're starting again from scratch. However, ICIB broker Laura McNeil has not only explored different roles in the industry but also several countries' insurance markets.
McNeil (pictured) fell into insurance shortly after school. She had planned to take a one-year break before studying law at Auckland University, but the universe seemed to have other plans for her.