Seasoned broker on taking a leap of faith | Insurance Business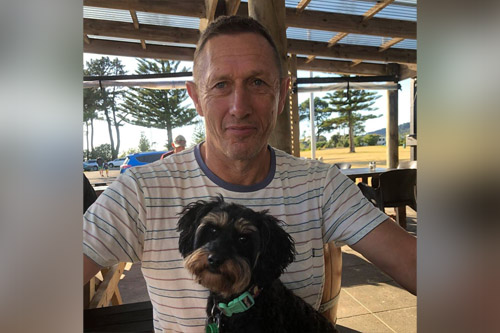 Making a career change could be overwhelming as it doesn't always work out – sometimes you have to jump from one role to another to find out what career path is right for you. Despite the huge risk, seasoned Bridges Insurance broker Derek Maggs took a leap of faith – and now has more than 30 years of experience in the industry.
Maggs (pictured) entered the industry by accident just like a lot of insurance professionals. He and his flatmate had their names down for a job with the State Services Commission. When it contacted him for a role at State Insurance, he took a leap of faith and hasn't looked back since.