What does being a lawyer and being an insurance broker have in common? | Insurance Business New Zealand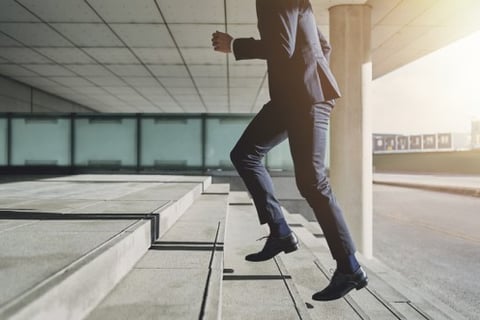 With its relative flexibility and simple registration process, the career path of a broker is known to be easily accessible to established specialists in other fields. With more and more professionals looking for a change of pace or a different way to apply their skills, the profession has attracted former nurses, policemen, finance workers and lawyers, just to name a few.
Shanna Parsons is the managing director of general insurance at One50 Group, a brokerage based in Auckland, and worked as a lawyer for eight years before moving into insurance broking. Parsons spoke to Insurance Business about the transition, and how the skills of a lawyer have helped her in the demanding profession of insurance advice.
"I started out in the insurance industry 17 years ago after finishing up a sport degree at university, and like many others, fell into a job with an insurer," Parsons said. "This resulted in me never quite utilising that sport degree, and continuing on in other insurance jobs over the years.
"After a while I decided to go back to university where I completed a law degree, while working for a law firm specialising in insurance. I was there for eight years as a legal executive and insurance lawyer before being headhunted for a role as a liability broker.
"The role there gave me the skills and knowledge to then start my own successful broking business at One50 Group, which has been really satisfying."
Parsons says many of the technical aspects that came with being an insurance lawyer are now an invaluable part of offering insurance-related advice, and it's a level of expertise that clients truly appreciate. Nonetheless, much of the role of an insurance broker can also be learnt on the job – and she says many of the skills she looks for come from simple personality traits.
"My background in law enables me to provide more in-depth professional advice to my clients, by having the ability to review commercial contracts and understand complex business structures in order to recommend a suitable risk management and insurance programme for them," she explained.
"Likewise, with claims advocacy, who wouldn't want an experienced insurance lawyer as their broker?
"Insurance is a great industry to be in, which is both challenging and interesting, as the landscape is constantly changing. All skills and knowledge can be learnt on the job, so all it takes is a keen willingness to learn and a good hardworking attitude. These traits are much more important to me as an employer than a formal education."