16 Tips to hire people who will do more than fill an empty seat | Insurance Business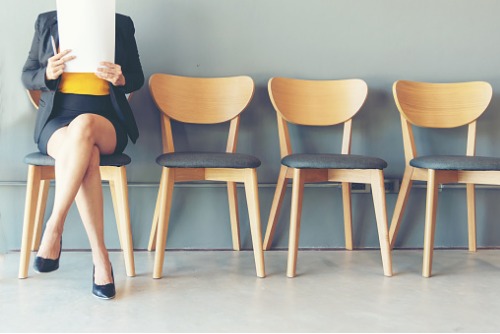 One of the most important things you'll ever do as a leader is to hire people. Hiring the right person will positively impact not only your team's productivity, but the job satisfaction of your employees, the happiness of your clients, and your company's long-term profitability.
And the costs of hiring the wrong person are astronomical. Mis-hires conservatively cost one-third of that person's annual salary. After accounting for indirect costs like training time, lost customers, and team disruption, some estimates even say that mis-hires could cost six figures.