How to spy on your team | Insurance Business New Zealand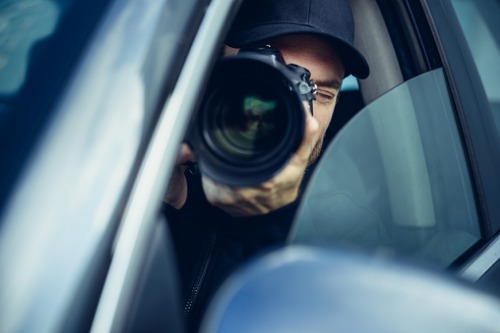 The corporate spies are out there. Monitoring emails. Tracking phone calls. Even peeking into your computer. What is this covert operation? It is the company — the one you work for. I once even had an employer start backing up my computer automatically without telling me. Why were they afraid? There was no reason to be. I already backed my computer up regularly (per the company policy).
I am definitely not a conspiracy theorist. So here is the evidence: One survey found that at least 66 percent of U.S. companies monitor their employees' internet use — 45 percent log keystrokes and 43 percent track employee emails.