Six ways to "fail better" | Insurance Business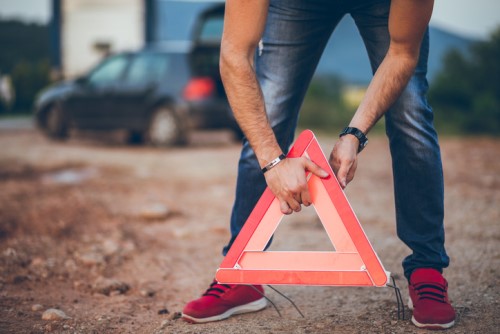 "Ever tried. Ever failed. No matter. Try again. Fail again. Fail better." Samuel Beckett's famous words have a nice ring to them. And for a long time, they've permeated the wider circles of entrepreneurship as a kind of mantra.
Failure is necessary. Failure is humbling. Failure is, almost … trendy?