Why optimistic realists make the best leaders | Insurance Business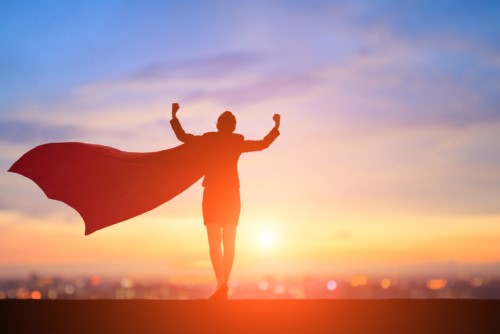 I once worked for a guy who always had a smile on this face. He was a friend to everyone and always thought it was a beautiful day. But he wasn't fully respected by his peers because he never prioritized work that had the best chance of being successful. Instead, he wasted a lot of time and money by blindly assuming everything would work out. A lot of times he was wrong. He only looked ahead at sunshine.
I also once worked for a woman who was so mired in the dysfunction of the organizational reality that she never pressed for what was ambitious and right. What was new and exciting could never be pursued because it had never been done before. The weight of the organization and its plodding pace crushed her. She had no hope. So she only looked behind at clouds.