Insurance as an alternative asset planning tool | Insurance Business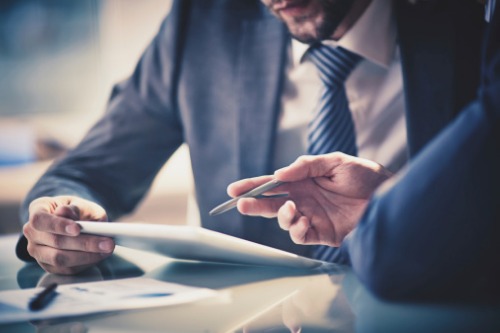 The following is an opinion piece provided by Henry Brandts-Giesen, Partner at Kensington Swan. The opinions expressed within the article are not necessarily those of Insurance Business.
There seems to finally be an increasing awareness in New Zealand that setting up of a family trust is not always appropriate or desirable. Unfortunately, a whole generation of families in New Zealand have been advised to set up trusts without much interrogation of the rationale for doing so.