Opinion: A plea to the broking industry | Insurance Business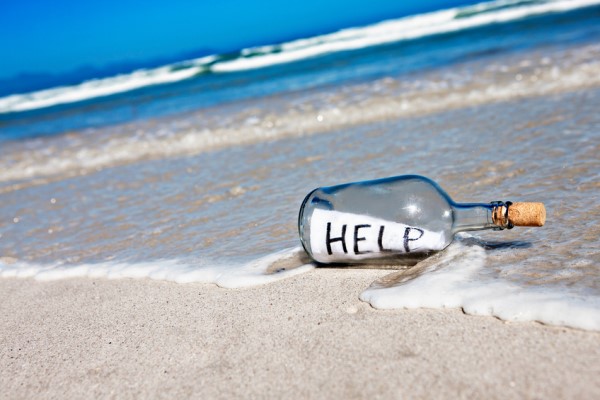 Brokers will soon have a diploma course which offers significantly less scope for learning than any other diploma in the insurance industry. The recent changes to the diploma will see it 'dumbed' down to 10 units of competency. Tier 1 is part of a Diploma of Insurance Broking. A Certificate III course has more units of competency. The Diplomas of General Insurance and Loss Adjusting have more. These changes have been called by the industry skills council (IBSA) "continuous improvements".
If I sound frustrated, I am. As an education provider we are bound by the standards for registered training organisation approved by the Australian Skills Quality Authority. These standards require us to follow the training package rules. If you will forgive the analogy, it's a little like trying to erect a house without a solid foundation.
The industry skills councils are the ones who put the training packages together and set the rules. IBSA is the industry skills council representing the financial services sector.
Do I hold NIBA and
ANZIIF
responsible for the poor quality of the training packages for brokers? The answer has to be yes. NIBA and ANZIIF have been on the panel of IBSA for a significant number of years and have significant influence on how these training packages are developed. Recently NIBA commented that we had the opportunity to contribute to the development of training packages. Let me assure you that in the past we have endeavoured to do this, but with limited success. It was once suggested to me some years ago by a consultant working for IBSA to give up – only large industry groups were listened to.
The insurance industry including broking provides a salad bowl of opportunity to develop a robust training package covering business, technical and soft skills which provides clearly defined pathways and sets the standards for future generations. Yet here we are some 10 years later with Tier 1 still being process driven with units of competency which applied when administration processes were onerous and not driven by technology.
The new Certificate IV course has five units of competency devoted to workers' compensation, the rest are generic business skills based. We have clients all across Australia whose prime source of business is domestic lines and SME commercial lines – yet there has been no eff ort to address these technical skills. There will be a new reshuffle of the Tier 2 units of competency. No wonder industry gets confused on who is compliant and who isn't.
Times have changed. The new generation of brokers are missing out. They are not being afforded the opportunity to really learn. The cost to industry is huge – consider how much the industry has spent on employing a person who has a Tier 1 only to find they haven't met the standards the broker requires or the cost of professional development to improve their technical skills. I'm not suggesting for a minute that Tier 1 be thrown out, but it does need adjustment. Tier 1 has now become the 'top of the tree' instead of the diploma. Why because I personally believe industry has lost faith in training and education.
Too often we hear from young brokers who have attended a professional development day and the subject matter has gone way over their heads – simply because they haven't been taught the basics. You can't go to university if you haven't been to high school.
I have no problem with NIBA and ANZIIF being Registered Training Organisations, in competition with each other and us. What I have an issue with is the conflicts of interests which currently exist and the lack of action in developing robust training packages. In my view they have had 10 years of opportunity – time to give others a chance. My suggestion would be an independent working group made up of a cross section of small, medium-sized and large brokers with no conflicts of interests to tackle the issue of what is really needed in training courses for brokers.
If you want to know what the difference will be between the sustainability of broking and the direct market – education. Insurers often have robust training provided 'in-house'. As a consumer who would you trust - someone who seems to know what they are talking about, or someone who has limited technical knowledge and, as a consequence, no confidence?