How a broker can work within a decreasing insurer pool | Insurance Business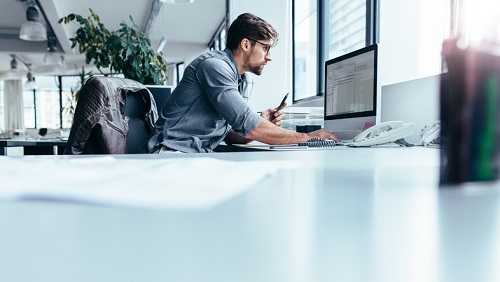 With a rapidly evolving insurance landscape and a relatively small market share, brokers have a tough job remaining competitive and staying on top of new trends – and it can't be done alone.
With 34 years of experience in the insurance industry, commercial insurance broker Andrew West currently runs Hamilton-based Andrew West Insurance Brokers. According to West, one of the biggest challenges currently faced by brokers is the decreasing pool of local insurers which can create a tough job in securing the best policies. This is where business support really comes in useful.