ICNZ urges SMEs to revisit cyber risks | Insurance Business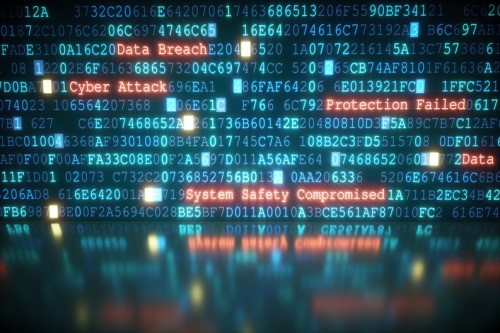 The Insurance Council of New Zealand (ICNZ) is urging small-medium businesses to take another look at their cybersecurity, saying that managing these risks is the key to staying successful in a modern digital world.
According to ICNZ, the number of incidents reported to CERT has increased significantly over the last quarter – up 143% since Q1 2018. This is still only estimated to be a fraction of the actual number, as many cyber incidents go unnoticed or unreported, and this only accounts for the incidents that CERT is aware of.